"Sachin Tendulkar"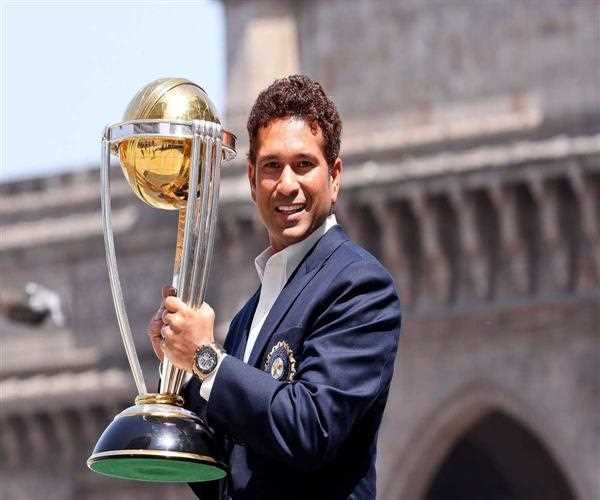 Sachin Ramesh Tendulkar is a previous Indian universal cricketer and a previous chief of the Indian national group, viewed as one of the best batsmen ever. He is the most noteworthy run scorer ever in International cricket. Frequently alluded to as the 'Lord of Cricket' by Indian cricket supporters, Tendulkar took up cricket at eleven years old, influenced his Test to make a big appearance on 15th of November 1989 against Pakistan in Karachi at sixteen years old, and went ahead to speak to Mumbai locally and India universally for near twenty-four years. He is the main player to have scored one hundred worldwide hundreds of years, the principal batsman to score a twofold century in an ODI, the holder of the record for the most number of keeps running in both Test and ODI, and the main player to finish in excess of 30,000 keeps running in universal cricket.
Sachin played is a heart of Indian cricket for 24 years, just imagine that he used to carry the pressure of a billion people every time he went on the crease to bat, and the highest level with 2 different formats and with a 3rd as well.

In all those years, he was consistent despite injuries. In cricket, you cant be substituted, you gotta play means you gotta play. Fielding and bowling are optional(fielding wasn't as prolific back then as it is now, even when he was a good fielder). He achieved everything there is in cricket. It's a bit more personal in cricket, you have to score runs to win, you can assist someone in that dept. All in all, he is a legend.

"Lionel Messi"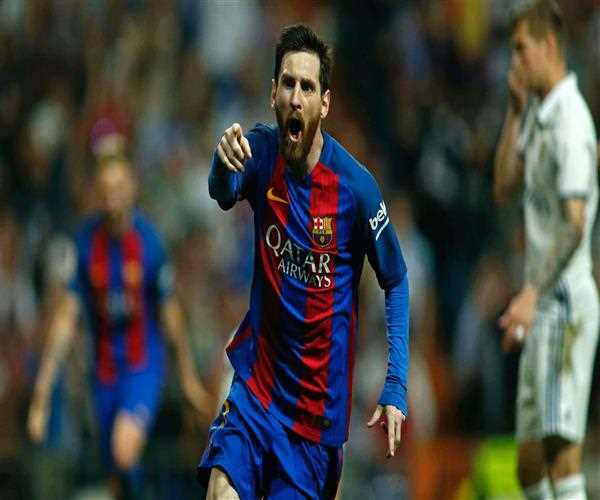 Messi is extraordinary, he hails from Argentina, a football crazy nation, just like we are for cricket, but his audience has been global to be fair. He has had to endure another pain of getting compared with Maradona (Tendulkar was also compared with Don so it evens out). Messi has won UCL 4 times and BDR 5 and has been a standout performer, the best even in THAT Barcelona team.
It's a hard comparison, but Messi wins coz football is tougher, defenders are kicking you all the time, Cricket doesn't have that(its gentleman's sport after all). And maintaining the level Messi has maintained for, well, all his life is very hard.

"I am although very proud to see them in flesh and bones with my eyes"
Cheers!