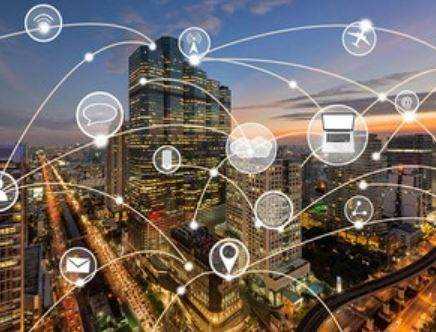 Feb 20, 2018: State-possessed telecom firm BSNL and Japan's NTT AT alongside their Indian accomplice Virgo Corps have consented to an arrangement to work together in cutting edge advancements.
"BSNL and NTT Advance Technology Corporation (Telecom pioneer in Japan) alongside their accomplices in India Virgo Corp have marked an MoU (update of comprehension) to work together in cutting edge advancements, for example, man-made consciousness/IoT and mutually make a 5G proving ground," BSNL said in an announcement.
The understanding is in accordance with the vision of Prime Minister Narendra Modi and Japanese Prime Minister Shinzo Abe to team up on the cutting edge advances and utilize the skill of India in programming and Japanese ability in assembling, the announcement said.
BSNL CMD Anupam Shrivastava alongside directorate; NTT AT President and CEO George Kimura, and Virgo Corp Chairman Monga were available during the marking of the agreement.