iPhone VS SAMSUNG GALAXY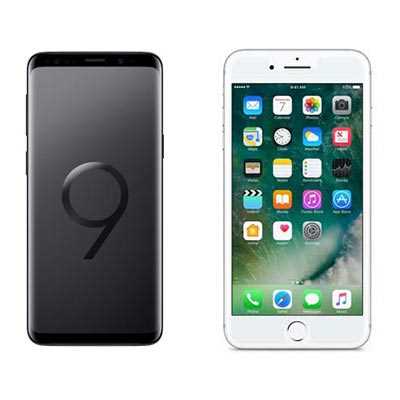 Apple and Samsung are the two popular and premium brand which manufactures elegant mobiles with robust configuration it's 2018 you should understand the fact that Apple and Samsung as a company have evolved over years and the offerings from both have the different vision and varied audience. Now let us compare both the brands latest flagship mobiles.
iPhone/ SAMSUNG GALAXY
But assuming you don't want to wait. Here's Samsung Galaxy S9 Shape Up against the iPhone 8. Separately, we have compared the Galaxy S9 and iPhone x if you are interested in the top Apple phone.

FEATURES AND DESIGN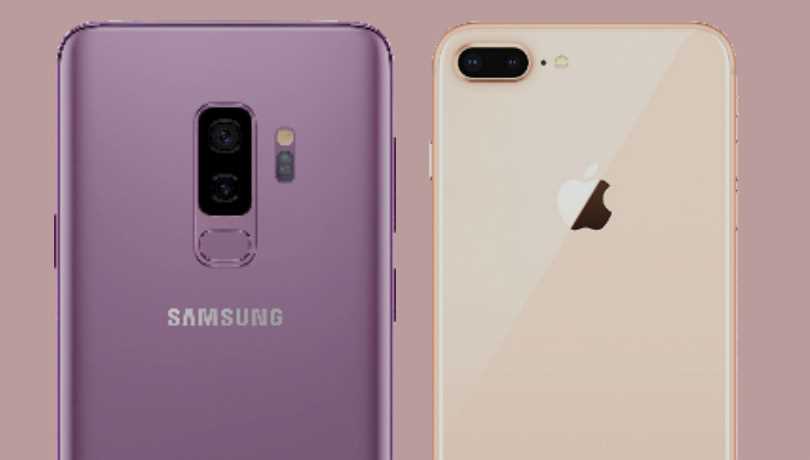 Interestingly, Neither manufacturer has changed the design of their respective fences for this latest generation. It means that the 8 +, in particular, is larger then many Rivals that has a smaller screen iPhone 8 with it is 4.7 screen, is a good size if you are after a smaller phone but the screen is again smaller than it could be and has the same as ever 750p resolution.
CAMERA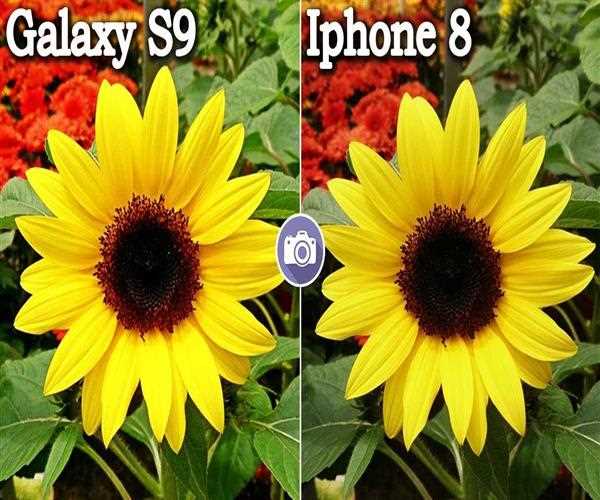 Let's start with the smallest phones. The S9 and iPhone 8 both have single rear cameras with price MP sensor and optical stabilization they are both capable of recording 4K video add up to 60fps, so are matched overall.
The S9 camera has one advantage switchable aperture between f/2.4 and f/1.5. you do get more natural bokeh at f/1.5 and you can see this in action in our colleague's video at PC world. On the iPhone 8 plus, Apple uses a 2-second camera for some level lighting effects which are surprisingly effective.
SOFTWARE
It is not so much about their feature differences as much as whether your already iOS or Android user. Obviously, it's easier to upgrade to a phone that runs the same OS and apps it can be a wrench and to swap from one to the other as each has unique features not available on the other.

However, it is possibly easier to switch from Android to an iPhone in this respect is going the other way means you can no longer use iMessage, FaceTime other Apple exclusive services. There are, of course, alternative apps which do simulate job. Objectively, both iOS 11 and Android Oreo on the slick operating system which is both easy and enjoyable to use.
If you're still not sure, head on over to the local store of your carrier of choice and play around with the display models. Spent 10 on 15 minutes on an iPhone then spend another 10 or 50 minutes on Android Samsung in that short time you will get a pretty good feel for which one makes more sense to you
CHEERS!