The film "The last emperor" which was a biographical film based on the life story of Puyi who was the last emperor of China won the best film award at the 60th-anniversary awards. Starring John Lone as Puyi, Ruocheng Ying, Victor Wong, Dennis Dun, Ryuichi Sakamoto, Maggie Han, Ric Young, Vivian Wu, and Chen Kaige. This movie was directed by the Bertollucci and it was released in the year 1987 by Columbia Pictures.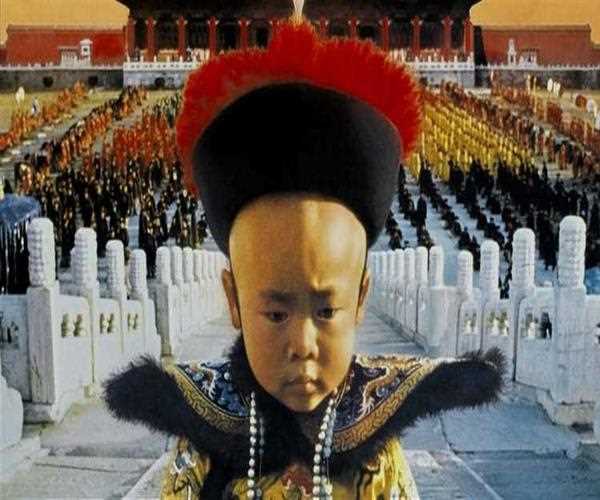 The Last Emperor got all the 9 awards of Oscars in which it has been nominated here is the list of the awards which this grabbed
Best Picture (Jeremy Thomas)
Best Director (Bernardo Bertolucci)
Best Art Direction (Art Direction: Ferdinando Scarfiotti; Set Decoration: Bruno Cesari and Osvaldo Desideri)
Best Cinematography (Vittorio Storaro)
Best Costume Design (James Acheson)
Best Film Editing (Gabriella Cristiani)
Best Original Score (Ryuichi Sakamoto, David Byrne and Cong Su)
Best Sound (Bill Rowe and Ivan Sharrock)
Best Screenplay Based on Material from another Medium (Mark Peploe and Bernardo Bertolucci)
"hope it was informative"