The film "Full Monty "was the most successful British movie of all time. Full Monty was directed by Peter Cattaneo and the movie starred Robert Carlyle, Mark Addy, William Snape, Steve Huison, Tom Wilkinson, Paul Barber and Hugo Speer. Set of the movie was based in the Sheffield, England and its screenplay was written by Simon Beaufoy.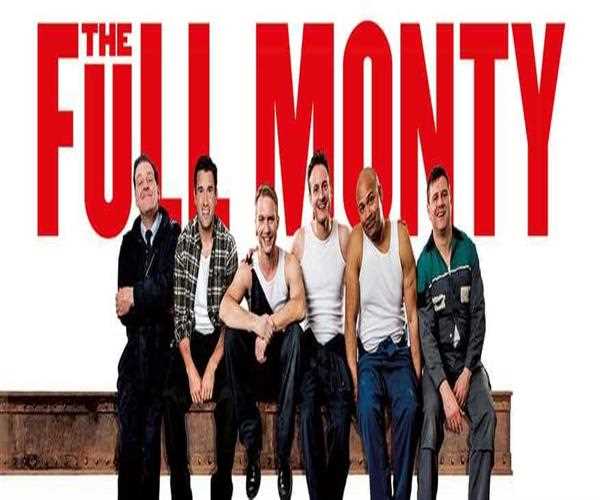 The story is based on the story of 6 unemployed men's in which four of them were former steelworker and all six of them conjointly decides to form male striptease acts for the living.
Though Full Monty was a movie of comedy genre then also it demonstrated and targeted major issues which are revolving around in our society such as rights, depression, impotence, homosexuality, body image, working-class culture and suicide and unemployment.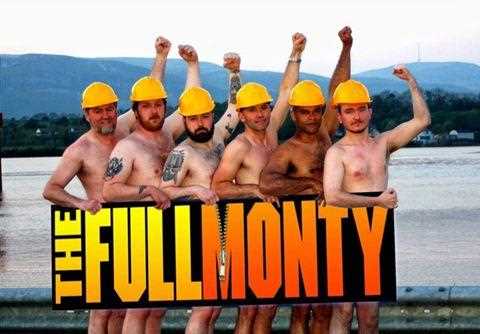 The movie was a huge success in both aspects critically and financially and it became the highest grossing movie in Britain.
The profits were huge and exceptional as the movie was just made with the budgets of $3.5 million and it grossed over $250 million. It was one of the highest grossing movies of the United Kingdom till
Titanic
outsold it.
Full Monty won the BAFTA Award for the best film and it also got nominated for the Academy awards in several nominations which were for Best Original Music Score, Best Picture, Best Original Screenplay and Best Screen Director.
"Hope it was informative"