Facts about Milkha Singh!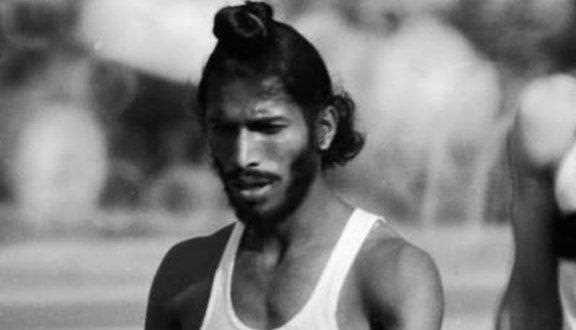 Well, this is being an honor for me to pen-down few of the facts about "Milkha Singh" ... he is gifted with many but, I would state 5 points about him... Hope you enjoy it!
Starting off with his last desire that he still persist with is one of the facts that, I am a personal fan off… and that is…
Before he proceeds to heaven, he wants to witness a girl or a boy of the Indian Nation, to bag the Gold Medal in Olympic for the country
Switching over to his next fact about him which would amaze you is that, he was once caught while he was traveling via train without a ticket and was prisoned in Tihar Jail. He was released after his sister sold off her jewelry for his bail
This would definitely gonna blow your mind off… In the year of 2001, Milkha Singh declined for the honor that he was awarded by "Arjuna Award", quoting it came '40 years' which is too late
The fourth most interesting fact about him is that he claimed that he did not ever have watched any film since 1968. But, later when he watched "Bhaag Milkha Bhaag", he busted with tears and was feeling happy about this fact that Farhan Akhtar had done a marvelous job in the film and justice to his character as him
Well, last but not the least, he sold his biography to the producer and the director Mr. Mehra of "Bhaag Milkha Bhaag" in just Re. 1… This is what shows… how much grounded he has been all his life and make him more and more beautiful in terms of his aspiration for his nation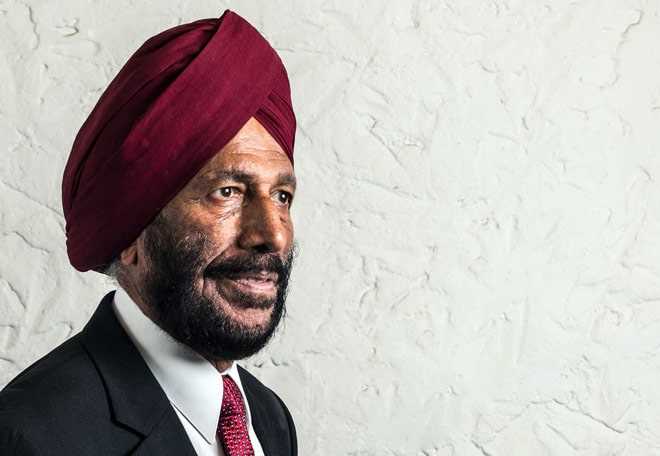 Cheers to The Great Milkha Singh!