"Indian Army"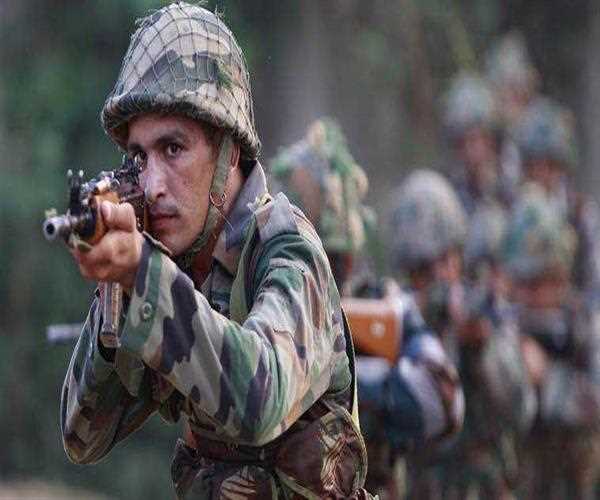 Our army is a land-based branch and is the biggest component of Indian Armed forced commanded by President of India. Indian army was officially originated after independence in 1947, however, earlier the army was renowned as British Indian Army.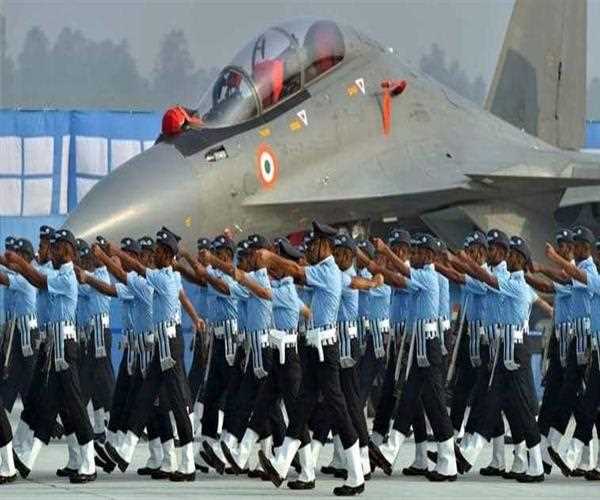 From 1947 to 2018 so many things got changed and eventually our army too evolved with speedy pace. From army on the battlefield to para commandos in the air from launchers to supersonic missile now our army is setting new examples for others.
Coming over the facts there are so many incredible facts about the Indian armed forces so, I will make you count some of the most special ones:
Our Indian army operates from the highest battlefield in the world as they operate from Siachen glacier at 5000 meters above the sea level MSL (Mean Sea Level).
Our country has the biggest volunteer army in the whole world.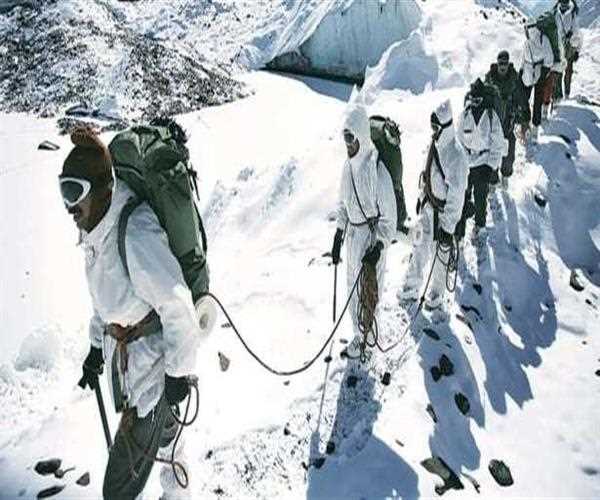 India tested its first nuclear arsenal in the year 1970 and also in the year 1990 and it was unknown to CIA.
Operation Rahat a rescue operation done by Indian Army in the year 2013 was one of the biggest civilian rescue operation successfully done in the whole world.
Soldiers of our army are considered are considered as the best for high altitude and mountain warfare.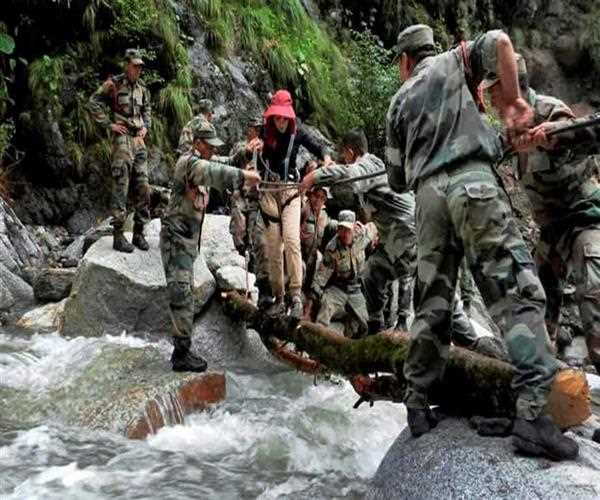 Indian Army had its inception in 1776 under the government of East India Company at Kolkata.
Upon independence and subsequent partition of India, four of the 10 Gurkha regiments were transferred to the British Army. The rest of the British Indian Army was divided between the newly created nations of Republic of India and Republic of Pakistan.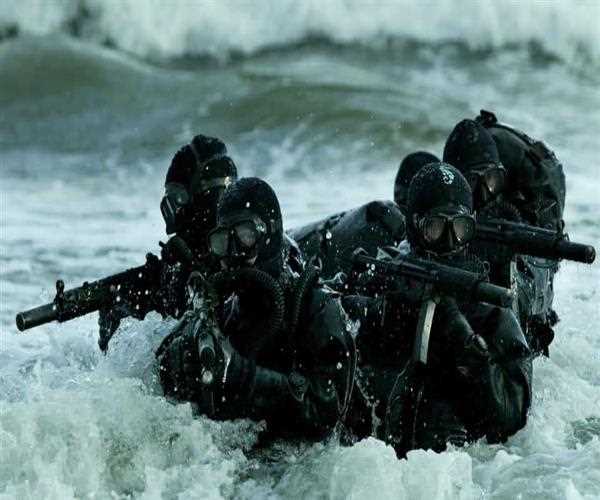 Assam Rifles, formed in 1835, is the oldest paramilitary force in India.
Indian army has a horsed cavalry regiment namely, 61st Cavalry Regiment. It is among one of the last 3 such regiments in the world. The other two are Household Cavalry Mounted Regiment and the 11th Cavalry Regiment of the Moscow Military District.
"Warriors are not born they are made in Indian Army"