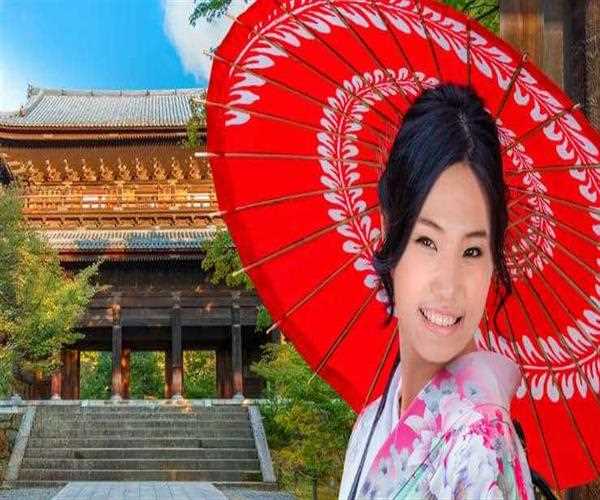 Yes, Japan a safe country to live in because the strict rules and regulation of their government made it safest country they doesn't allow freedom of expression, that Japanese people are too worried about losing face to commit a crime. Japan have rigid policies
one thing they does better than anyone else is that it puts a strong focus on crime prevention
Here are some factors that help in believing that Japan is free from danger.
1. ATMs
ATMs are located inside buildings or banks which provide safe environments to withdraw cash but Japan's cash machines are much more secure and offer a greater degree of privacy in compare to different country.
2.Parking Lot Attendants
There is parking lot attendants in Japan who helped in parking and seeing over it.
The mere presence of an attendant stops criminals from breaking into cars or mugging people in the parking lot
3. Security Guards
Retired Banks employ part-time call by people to help out in the lobby of banks. This person may greet customers and help met their needs as they come in or they may also help customers use the myriad functions of bank ATMs .
4. Low Tolerance for Drugs
Famously been denied entry into Japan due to previous drug convictions are Paris Hilton, the Rolling Stones and Paul.
If anyone is caught using drugs like Japanese entertainers, expected to be role models, apologize to their fans on national television.
5. Zero tolerance for drinking and driving
In Japan, Zero tolerance means no alcohol when driving. If you are caught as a drunk then you are punished and leave only when another driver is came to save you by drive your car and leave you at your home.
6. Koban
single room with a desk and a couple of chairs as small police stations called koban are strategically placed throughout cities and neighborhoods so you can always find a safe haven, report something suspicious or just ask for directions if you're lost anything like property or cash.
7. Limited Immigration Policy
that it is one measure used to ensure the country maintains a common belief system and shared sense of values by criticize Japan for not being more open to immigration. Basically, by not being open to other cultures and value systems, they are able to preserve their own values and system in the countries.
Thanks For Reading!!!