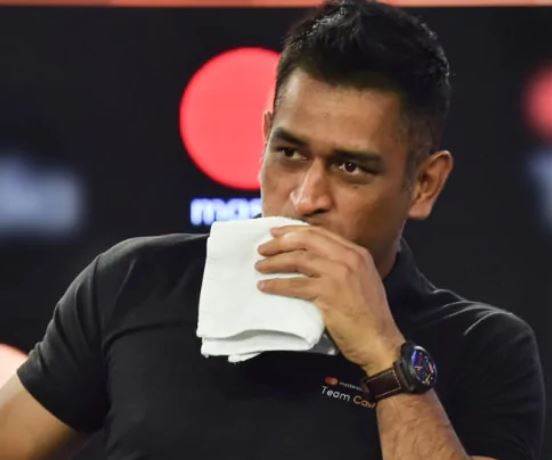 Actually, M.S Dhoni was waiting for the T20 World Cup and he wanted Team India to win another World Cup and say goodbye to cricket from the field, but due to Coronavirus, the T20 World Cup was postponed and Dhoni wanted it Could not happen
Dhoni was waiting for this year that the IPL T20 tournament would be held in March-April and if he had a good performance there, he would have been selected for the T20 World Cup in the Indian team. And then by going there, he would announce his retirement on the field by winning Team India. But sometimes there are things which are not in their hands. This is a matter of time because everything has been destroyed due to Coronavirus.
The T20 World Cup will now be held next year. In such a situation, Dhoni must have thought that what he wanted to take retirement from the field and that is why he announced his retirement in this way.
In view of the fast-growing outbreak of Coronavirus, the ICC has postponed the T20 World Cup to be held in Australia in October. Also, the BCCI has shifted the IPL event to UAE.