Losar is a prominent festival of Arunachal Pradesh which marks the beginning of spring season and the first day of lunar calendar. People of Monpa Tribe, inhabitants of Arunachal Pradesh since 500 BC celebrates this festival. This tribe is known for practicing agriculture and animal husbandry and follows Buddhist religion. It is a 3 day festival celebrated with great pomp and show in Tawang.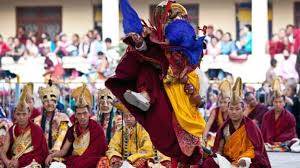 This
term
is derived from two words - Lo meaning year and sar meaning new. It is observed that on this day evil spirits bid adieu. Losar festival welcomes the new year filled with happiness and prosperity. It falls in the months of January, February or March.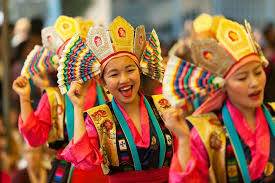 On this day prayers are offered at Tawang Monastry. A traditional noodle soup called guthuk is prepared in the evening.