For generating Order from Quote you need to install package "Generate Orders (w/ Quotes)" from "appexchange.salesforce.com" website.
To generate the follow the steps:
1. Go to the app exchange site and enter the "Generate Order" text in the search box and select the "Generate Orders (W/Quotes)" item and click on "Get it Now" button and follow the steps whenever the process will complete, as displayed in the below screenshot.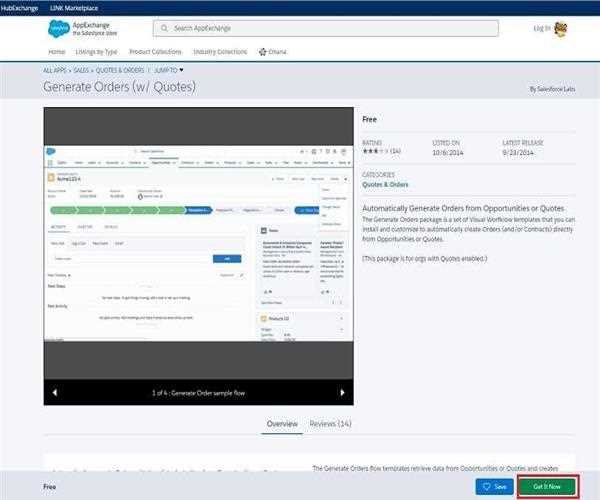 2. After successful package installation, go to the Setup > Build > Installed Packages. Here you can view a package name "Generate Order (W/Quotes)" is displayed as below: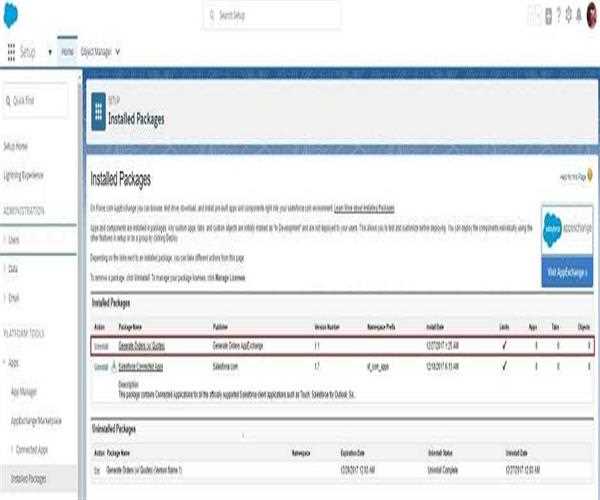 3. Now you need to set the generate order button in the quote form, for that go to Setup > Build > Customize > Quotes > Page Layouts and click on edit link of the "Quote Layout" option. Now, you can see a button as "Generate Order" is been displayed now, drag it to the marked location in the screenshot. And after that click on the "Save" button to save the layout, as displayed in the screenshot.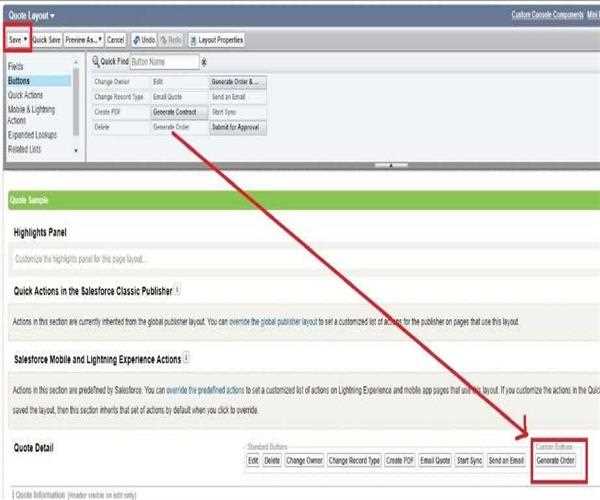 To view the "Generate Order" button go to the "Quotes" tab and select the Quote from the list. Now you can view a "Generate Order" button, to generate the order for the selected Quote click on "Generate Order" button, if the page refreshes without any error, it means Order is generated successfully.
that's it.
I hope it is sufficient for your query.