Parents of a particular kid should decide whether their ward is ready to watch a movie which is of the horror genre or not as they understand their kids much better than anyone else in the world.
Well, there is no certain age watch a specific movie as before release of a movie CBFC reviews a particular movie and then recommends and decides the age group which can see that movie so parents should follow the rules and guidelines that whether the movie is appropriate for their ward or not.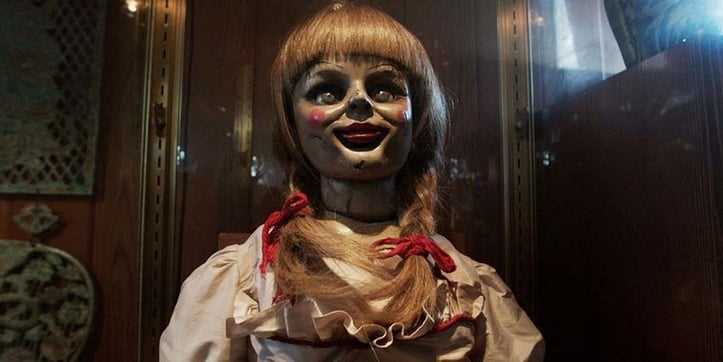 Well, the only suggestion I can give if you know that scenes of particular horror movie are too much intense then kids should not be allowed to watch such movies as there are movies like Conjuring, Anabelle, IT and much more which are been claimed by their directors that they are been based on real stories. After watching such movies even the elder ones are in sweat so kids should kids should be taken care of.