The language of India!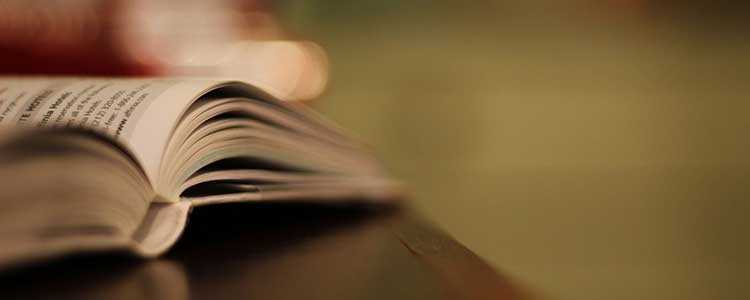 The language that dominated Indian Country before the British Rule was Persian, which was the renowned language of the Sultanates ruling over Delhi, the Bahmani Sultanate and the Mughal Court. It was the language known by all the decedents of the Mughal Empire which includes Sultans, Nawabs, and Nizams. Also, it was popular among the Hindus unlike Maharaja Shivaji, who was known for his well-versed communication in Persian Language and this language was the official language for the Ranjit Singh's Court.
An example of few of the scripts that are been written in the Persian Language: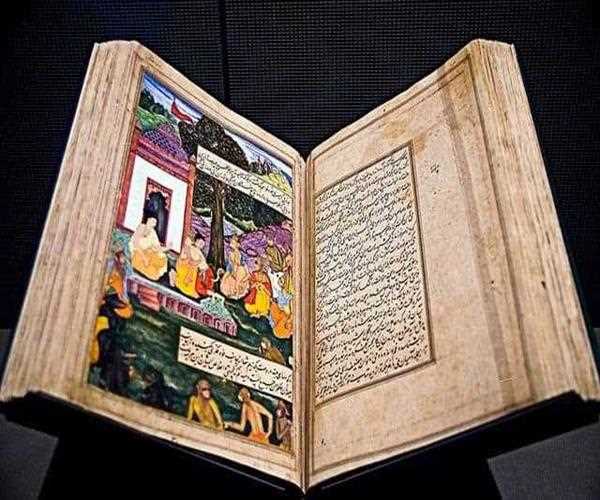 Another evidence of Persian language been used in Indian Country is the coin of Krishnaraja III of Mysore in the year of 1805 is depicting facts in Kannada and Persian Characters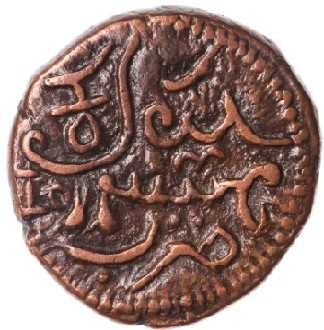 This is just not enough, in addition to these other languages which includes Sanskrit, Telugu, Marathi in Modi Script, Hindi in Nastaliq and Hindi in Nagari were few of the ethnic languages.
Now, the time has come when they ruled they turned the Persian Language to the official language in all the provinces where they ruled and the trail goes in 1831 in Mysore and Bengal, in 1843 in Sindh, in 1849 in Punjab etc. It was even ceased to the language opted by the Prince, who loved Hyderabad a Persian-style state in the year of 1883.