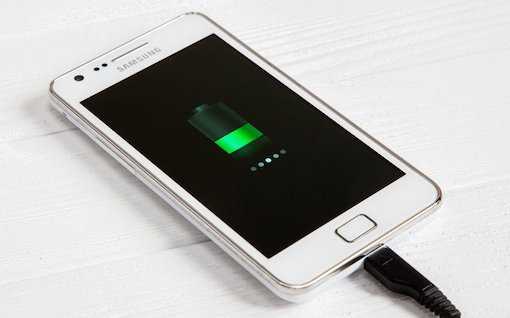 Try to understand that a bucket never fill up faster when it's not leaking.
Same is the case that is happening with charging. The battery is accumulating charge, but being powered on, the device is using only some at the same time.
HOWEVER, IT IS NOT A SMART IDEA.
The difference is pretty much small. Devices is on stand-by mode and it drains power very slowly. In the course of two or three hours, the discharge might only be one or two percent of the battery charge.
So while you are thinking to "save" a one or two minutes of usage from filling of the battery, you can lose several hours of being un-connected to the world.
And also the minutes you save, will only be saved, if you are constantly checking the battery state.
hope you will understand now!!!