h-1b is a non-immigrant visa that allows employers to employ foreign workers in specialty occupations for up to six years.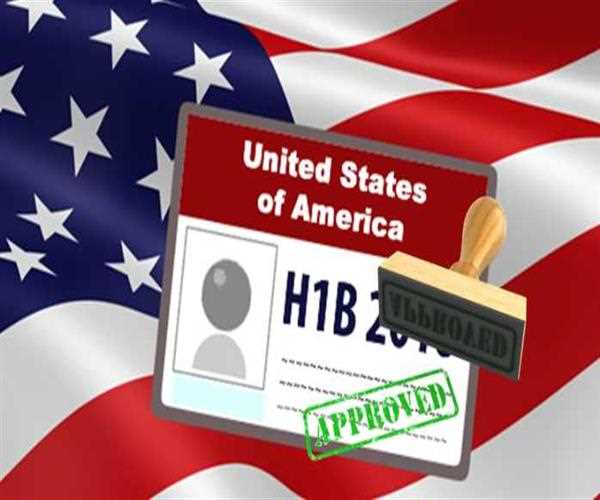 In simple words, it's a visa which allows
US corporations and companies to recruit worker from different countries
who are having a professional degree or you can say a graduation degree in any stream such as IT, finance, accounting, architecture, engineering, mathematics, science, medicine, etc. for occupation in any specialized fields.
Trump's order to review the H-1B visa policy
Obtaining an H1B visa that is allotted through a lottery system has become progressively arduous within the past few years. The Department of independent agency presently caps the number of H1B visas granted at 65,000 per twelve months, with a further 25,000 reserved for candidates with advanced degrees. Last year, DHS received an amazing 233,000 H1B petitions in as very little as a week; solely a bit over a simple fraction of petitioners received one in every one of the sought-after visas.
As US people getting thrown out of the company and replaced by Indian people who are coming from Tata, Infosys, Cognizant and Wipro Due to this Trump ordered to review the H-1B visa policy and if this happens then what will change. This is what U.S President said: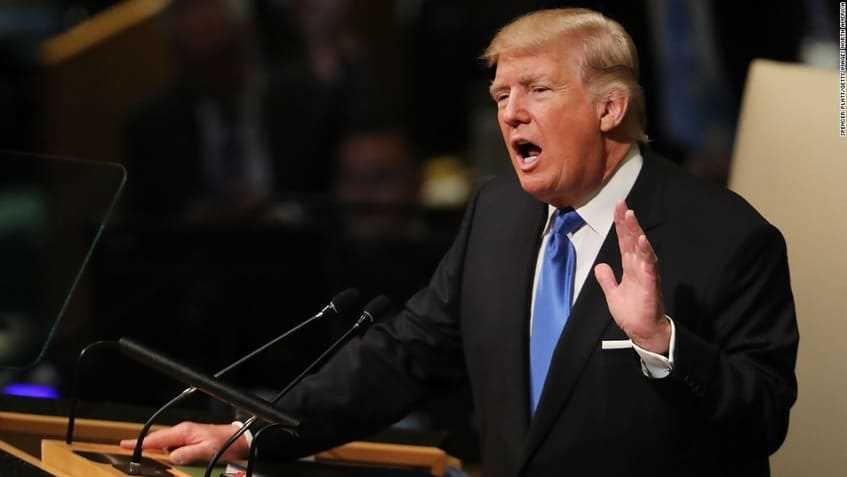 "The influx of foreign workers holds down salaries, keeps unemployment high, and makes it difficult for poor and working-class Americans — including immigrants themselves and their children — to earn a middle-class wage. … We need companies to hire from the domestic pool of unemployed. Petitions for workers should be mailed to the unemployment office, not USCIS [U.S. Citizenship and Immigration Services]."
What effect will it have on India?
H-1B system will be merit-based rather than random. The TCS and Infosys companies will get affected or you can say the IT sector growth rate may decrease in the US. Because Trump wanted that only the highest Paid applicant should be selected and TCS and Infosys are taking more applicants with less package. This policy doesn't affect the highest paying companies like Facebook, Google, Apple, Amazon, and Microsoft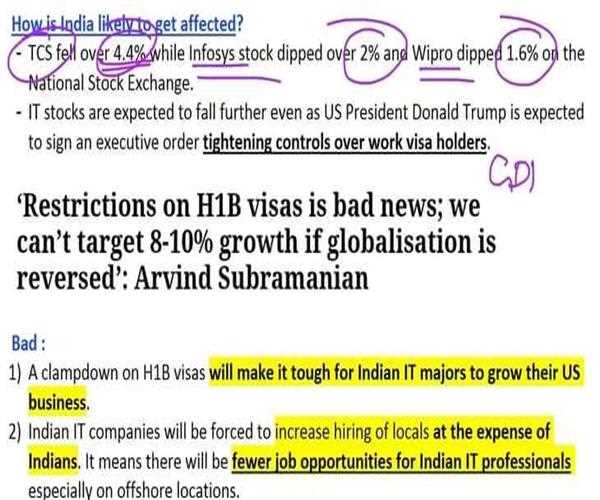 Indian employees who are been working in America will have to return to India. As Donald Trump clearly said that "buy Americans and Hire Americans". Due to this job rates will be decreased in India of IT companies.
Featuring its effect on future
Talking about the future as after Donald Trump consider his plans and quoted the changes which will be legalized
OUR LEADERS
also warn that if Indian worker will get deported from U.S companies it will also cause and effect U.S economy. Although,
with this new set of rules thousands of Indian employees who are waiting for the green card will get deported back to India.