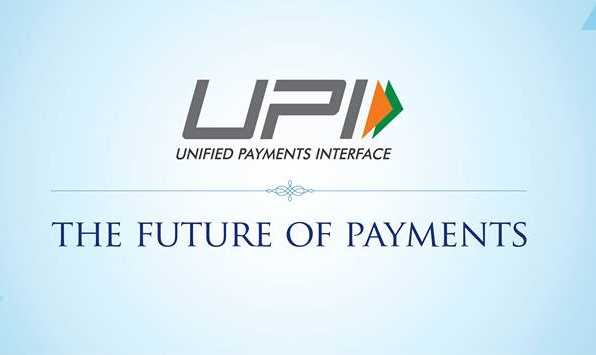 The National Payments Corporation of India (NPCI) in the direction of promoting Digital India mission, DEVELOPED an instant real-time payment system FOR facilitating money transactions between any two banks which is known as Unified Payment Interface (UPI). This interface works by transferring funds in the blink of eye between two bank accounts on a mobile platform. It is purely regulated by Reserve Bank Of India.
The Immediate Payment Service (IMPS), also developed by NCPI is used for transferring funds using the interface. There are many of the advantages of this interface that it is available 24*7 and across all public holidays, being a digital payment system. UPI withdraws the requested amount and deposits them directly from the bank account whenever a transaction is requested, unlike the usual mobile wallets, which firsts transfers a specified amount of money from user and stores it in its own accounts and then the user have to transfer it to any account.
A unique ID provided by the bank known as Virtual Payment Address, Account Number with IFS Code, Mobile Number with MMID (Mobile Money Identifier), Aadhaar Number, or a one-time use Virtual ID is used in it. Another pin called MPIN (Mobile banking Personal Identification number) is required to authenticate the transfers.
hope you find this informative!!!