18th Grand Slam!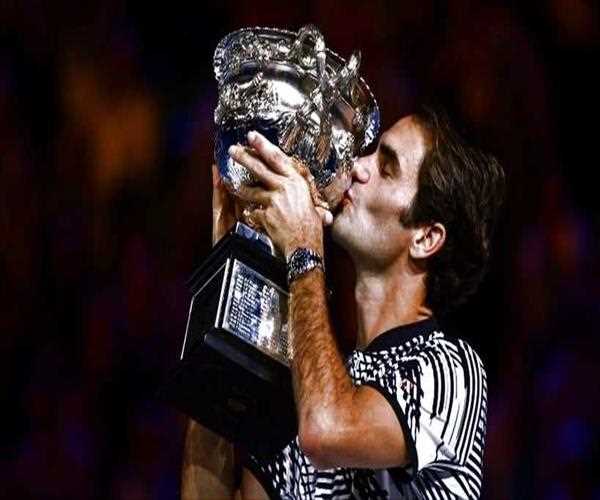 On 29th of January 2017, Roger Federer of Basel, Switzerland has bagged the title of 18th Grand Slam winning over Rafa Nadal…
After his victory, he was leading up to the prime list of the prolific winners…
Talking about him a bit…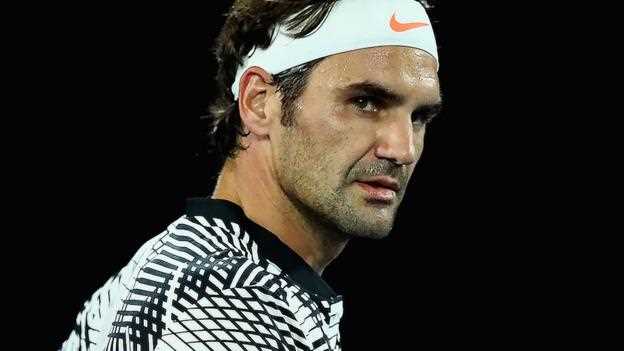 He is a phenomenal Swiss Professional Tennis player and held the 2nd rank in the Men's Single Tennis Associated of Tennis Professionals.
Further, you can grab the details on:
Cheers to his efforts!