7th Australian Open!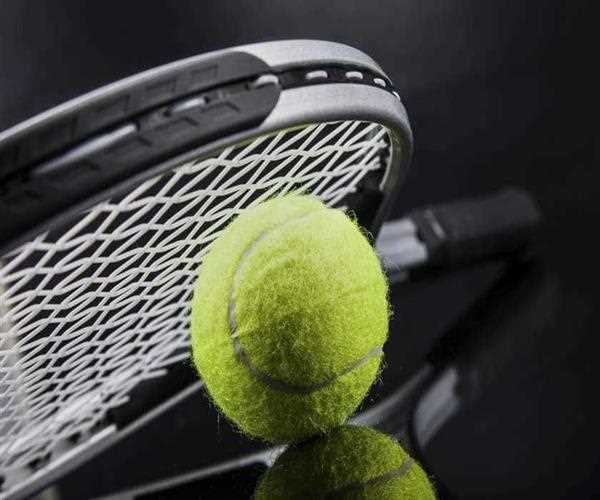 Serena Williams has won the title for her 7th Australian Open where she won all the set while the tournament was going on…
Let us know who she is:
She has been the American Professional Tennis Player and has bagged the position first since 15 years in the period from 2002 till 2017.
Further, you can hit on the link below for more details:
Report on the 7th Australian Open
Cheers!