Just like you, there were so many who got astonished when Google Corporation surprised the whole world by appointing Sundar Pichai as the CEO of on 10th August 2015.
There is not one or two skill that made him Google CEO because his whole journey depicts of what hard work can pay off…!

Sundar Pichai full name Pichai Sundararajan was born on July 12, 1972, in Madurai, Tamil Nadu. He was from a middle-class family his father Raghunath Pichai worked as an Electrical Engineer in General Electrics which is located in Chennai.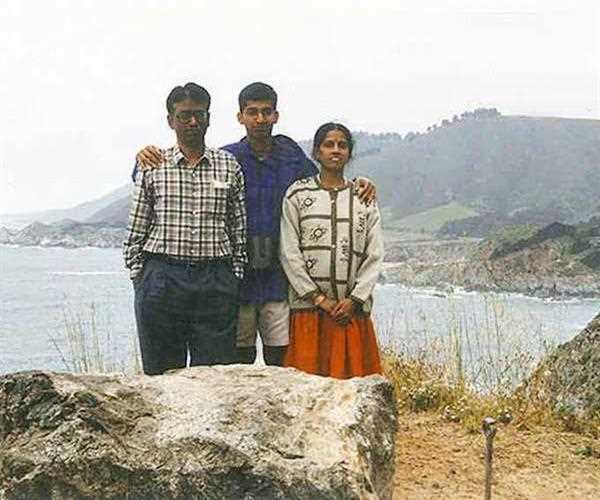 His father worked as manager of a factory that made components of Electrical objects.
Sunder once said in an interview that stories work challenges faced by his father always motivated and inspired him when he was a teenager.
Education
He completed his intermediate from Vana Vani School, Chennai and after qualifying for IIT he graduated from IIT Kharagpur in Metallurgical Engineering which is one of the most prestigious colleges in India.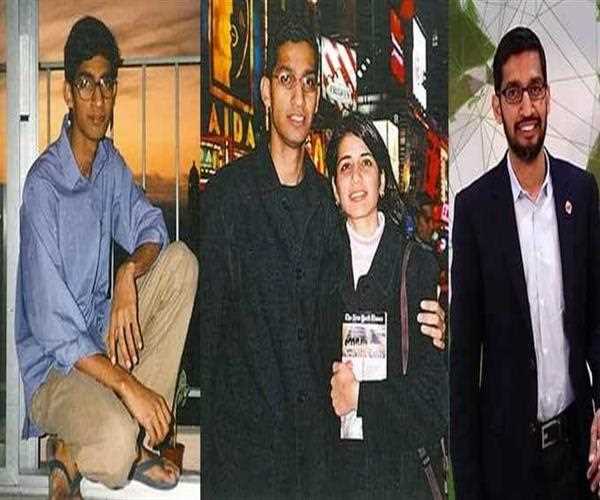 After getting graduated he initially planned to go ahead with his academics and took admission in Ph.D. from Stanford University but he dropped out and started working for applied materials as an engineer and product manager. At last, he did MBA from the Wharton School at the University of Pennsylvania.
His skills which made him Google's CEO
Google was looking for someone who knows a bit about each and everything every segment of the whole corporation. A CEO must be an expert in Business Development and along with that, he must be aware of other aspects of the company such as Sales, Marketing, Law, Programming, and Law.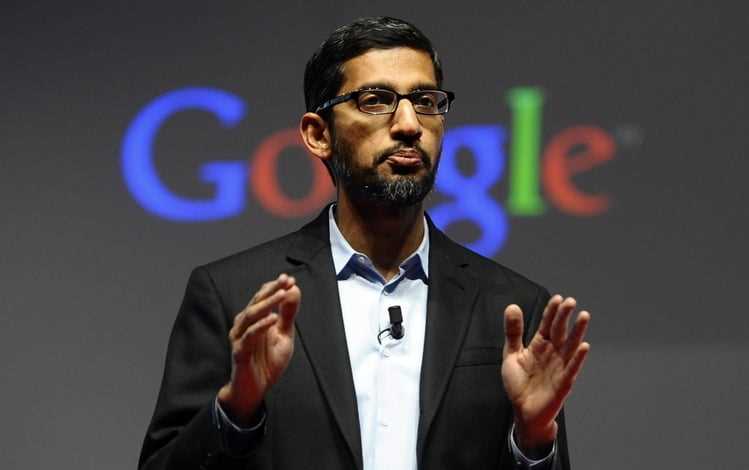 So as Google was looking for an appropriate leader they found these sophisticated skills in our Sundar Pichai as he was one of the proficient employees in Google and was involved in all giant projects of google. Been working for Google Corporation for almost 11 years he contributed a lot to the development of Google Chrome, Google Maps, Google Drive, Gmail, and Android etc.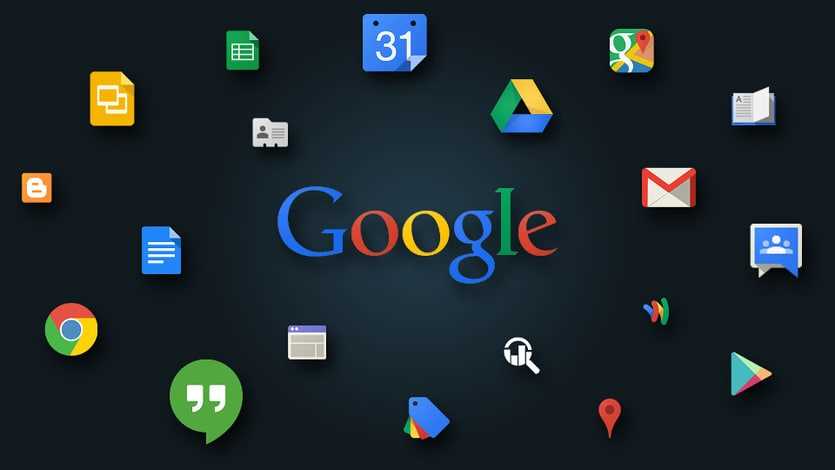 Within those 11 years, he build a great bond with Larry Page and the Google Corporation was well aware of his vision which was another reason why he got appointed as Google's CEO
Few interesting facts about Sundar Pichai
Sundar Pichai is a great cricket fan and he was even the captain of school cricket team
He joined Google when the company was not even publically announced
He has got really amazing learning skills and he claims that he remembers each and every number which he dialed when he was young
He never miss interacting with students at IIT-Kharagpur over Skype at regular intervals
There were rumors that Twitter tried to approach Sundar Pichai when he was simply working for Google.
Wear your failure as a badge of honor - Sundar Pichai