Atlantic Council!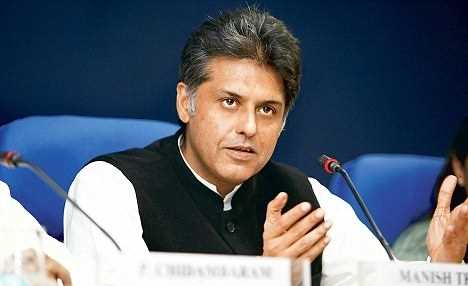 On 9th of January 2017, Manish Tewari has been announced as former Union Minister of State for Information and Broadcasting by the Atlantic Council. He would be joining the Atlantic Council as an eminent Senior Fellow member at the Center of South Asia. Well, surprisingly he was the Minister for the Information and Broadcasting since October 2012 until May 2014.
Knowing more about his background, he previously used to practice in the Supreme Court of India and he has also been the part of the Indian Parliament from Ludhiana. He has presently been the National Spokesperson of the Indian National Congress. Well, now he would be entirely be focusing on the programming for structuring the US-Indian Relationships.
For the further report kindly hit the link below:
Cheers!