Well, Ban will not be the exact word, it's actually the transition. Transition from FM signals to digital signals. 'Norway' has become the first country to switch off its FM radio network in the entire nation and convert it completely into digital signals in Jan 2016.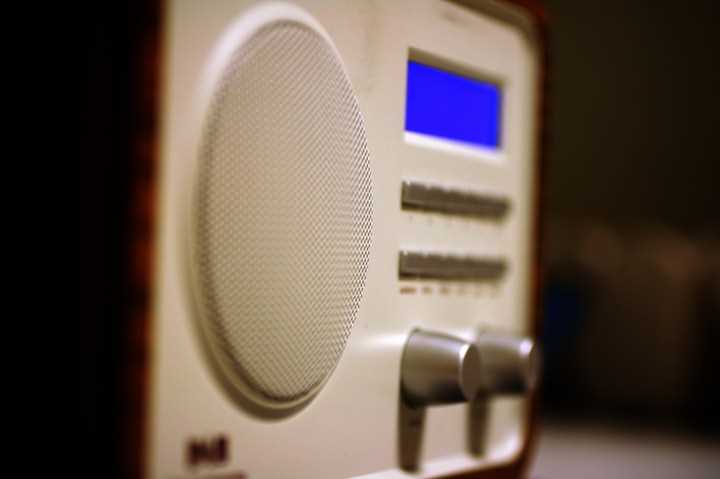 The change was announced back in the year 2015, and took months to take into full effects.
As digital radio signals can provide much more channels for the same price which is precisely eight times from the previous one, that's why Norwegian government decided to move from FM to digital .
Previously, Norway can execute only five national radio stations on its FM system that comprises of three public broadcasting channels, and other two commercial channels. Other national radio stations, as well as some regional and local stations, are already using the digital system.
Also, the main benefit of this switch is that the digital signals will sound clearer than FM, or frequency modulation, and around the places where fjords and mountains interfere with FM signals, it will be more clear signals, now.
According to the Norwegian government, digital radio is very less likely to fail in extreme conditions, which is an advantage for emergency conditions or any disaster, when communication is critical.
Hope this enhanced your knowledge!!!