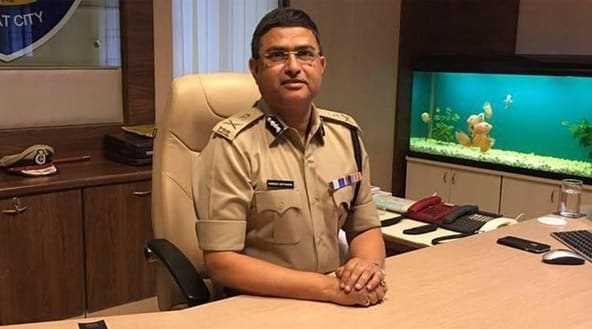 Rakesh Asthana has been appointed as the interim CBI Director. Rakesh Asthana was born on 9th March 1961 is IPS officer of the 1984 batch of Gujrat cadre. It is the first time in last 10 years that no new CBI chief has been named to succeed the current chief.
He was directly selected by the Prime Minister, He has contributed too much of his life in so many posts and that's the reason he has now been appointed as the CBI director. He has also served as Police Commissioner in Vadodara and Surat.

Rakesh Asthana is one of the finest personalities and till now has impressed everyone with his sharp and honest work.