"Deepika Padukone"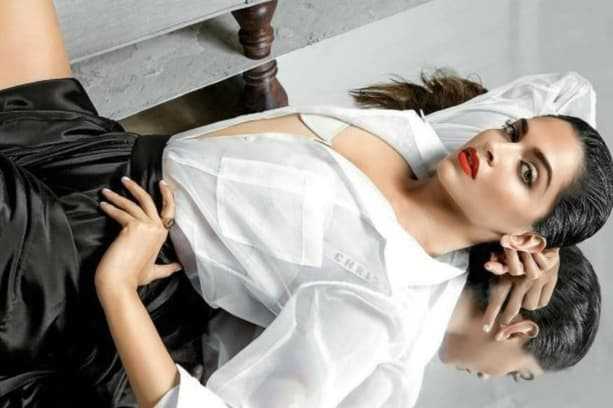 I consider Deepika Padukone as one of the hottest actresses. Not just hot and beautiful she is one of top most versatile actress and put a lot of effort in preparing herself for her role in movies. It can be said that she is the perfect combination of Talent along with beauty.
She has shown her extraordinary acting skills in movies like Bajirao Mastani, Piku and Raam Leela and now we are eagerly waiting for her exceptional film Padmavati.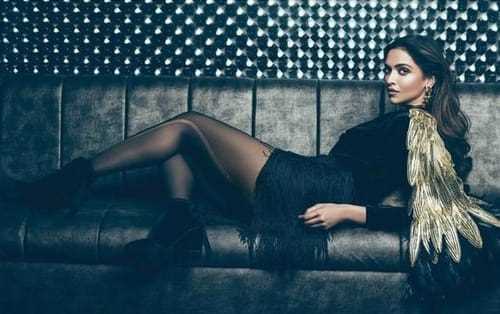 Deepika tops in the list of the top paid actress in Bollywood also she is one of most renowned personalities of our nation.