"Story of Microsoft "
In the year 1975, two childhood friend Bill Gates and Paul G. Allen who lived in Seattle converted basic which was a popular computer programming language for using it in a personal computer they were having in that period. Sooner they both thought of founding Microsoft and they selected this name Microsoft getting inspired by the term microcomputer and software.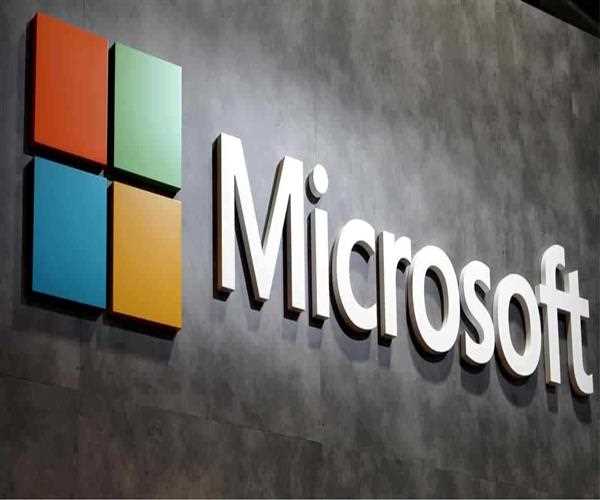 After the Microsoft foundation, for few year they just refined and converted the basic and they used to develop other programming computer languages. In the year 1980 International Business Machines Corporation (IBM) requested Microsoft and asked to develop an operating system for the first personal computer. Sooner Microsoft purchased an operating system and converted its name to MS-Dos. The start wasn't that lavish as the way it looks now in the present time.
Later in 1990, there was a revolution in operating system market as most of the manufacturer started MS-DOS operating systems and Microsoft managed to sell over 100 million copies of that particular program in the market and got edge ahead from its competitors actually too much ahead. The start wasn't that lavish as the way it looks now in the present time.
Bill gates- Founder, CEO, Author investor, philanthropist, and co-founder of the Microsoft Corporation
Bill Gates who is also known as William Henry Gate has so many titles ahead of his name. Gates was born on 28 October 1955 in Seattle, Washington, United States.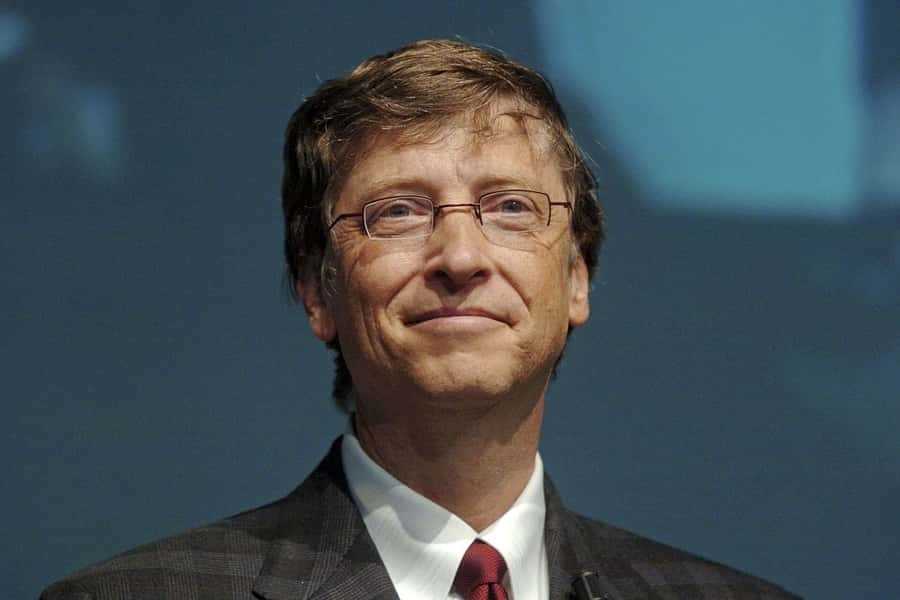 He used to study in one of the top colleges in the world Harvard University later he dropped his college as he was in dilemma of continuing his study or utilizing his computer programming skills towards practical projects with Allen one of his childhood friend.
After leaving his college he started working on a programming project. I mentioned this line earlier that the start wasn't that lavish as it looks now.
Well, currently his net worth is 89.9 billion USD as per the reports of Forbes which means he is the richest man on this planet. He would have made millions of dollars in the time I am taking in providing this informative answer.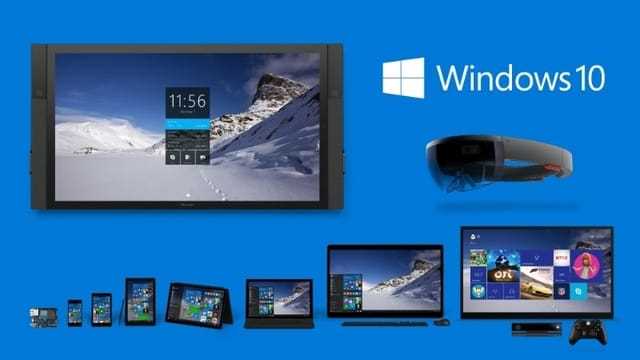 Microsoft Company will always be on the top of the top charts as its product have been praised all over the world since its first MS-DOS operating system.
This corporation is actually not giving competition to any corporation because it has taken itself much ahead in the race.
"Microsoft is an inspiration for all the development companies out there"
"It's one of the most inspiring stories for billions of people"