Triple Talaq!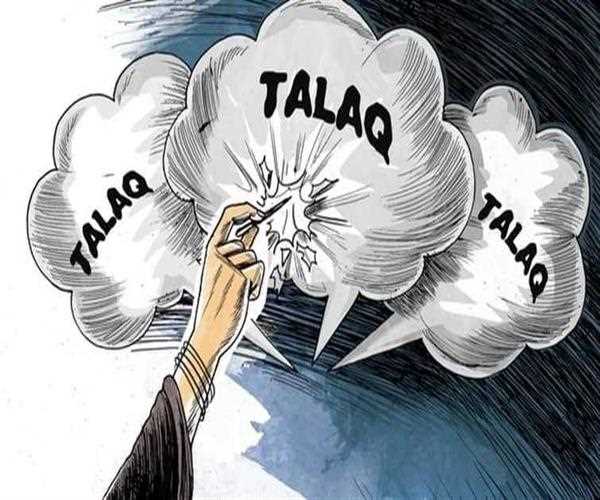 Well, this instant Triple Talaq or Talaq-E-Ibadat Bill quotes that "The pronunciation of Talaq from a man to his lady would be Void or Illegal by any means of communication," this Bill has been passed on 28th of December 2017, whose initiative has been taken up by Sharaya Bano.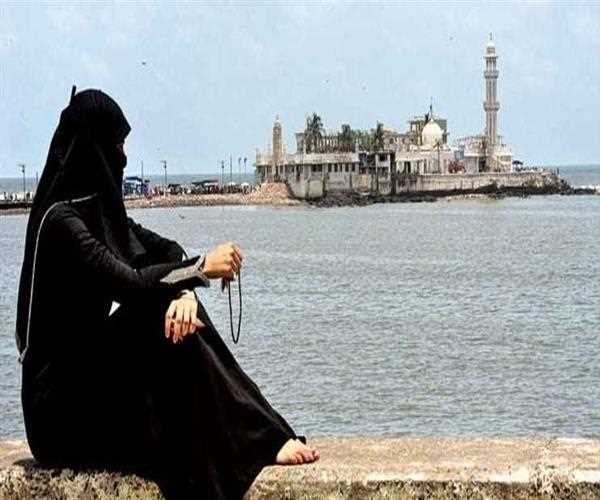 This particular Bill has been comprised of several clauses which would be giving an equivalent charge to the Lady as well…
For further, details you can hit on the below link:
Report on Instant Triple Talaq
"Marriage is not a contract or commitment,
It is a Covenant"
Cheers To Such Initiatives!