"Ankit Fadia"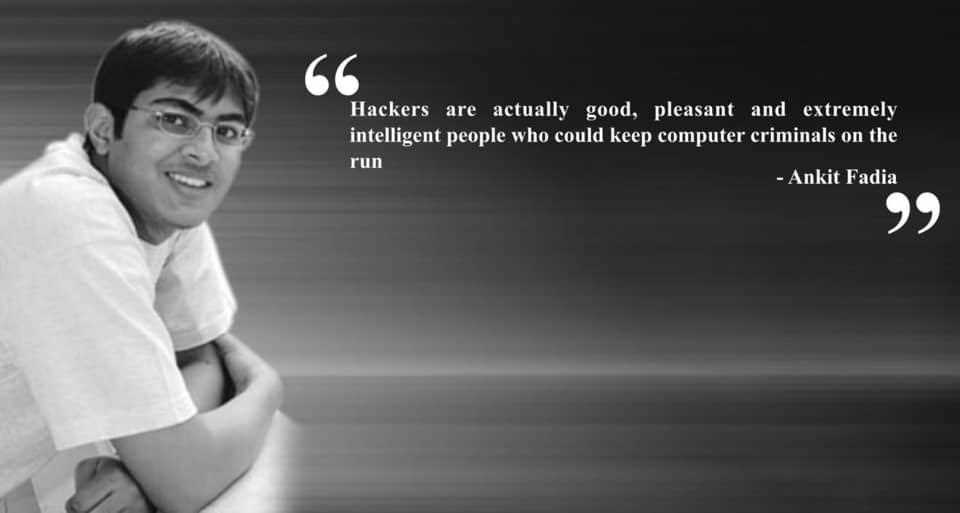 Ankit Fadia is one of the most renowned self-proclaimed ethical hackers in India. He was born on 24th may 1985 in Coimbatore, India. Ankit Fadia has so many titles ahead of his name as he is an Indian author, speaker, television host, and self-proclaimed "ethical hacker" of computer systems his skills and techniques of hacking are been debated over many intellectuals.
In the year 2008 Ankit Fadia started a television show and its name was "What The Hack" in that particular show he used to provide tips to youngsters that how they can make good an efficient use of Internet.
He also started a YouTube show in which he answered technology-related questions and that show has got over 750,000 views.