Sahitya Academy Award 2017!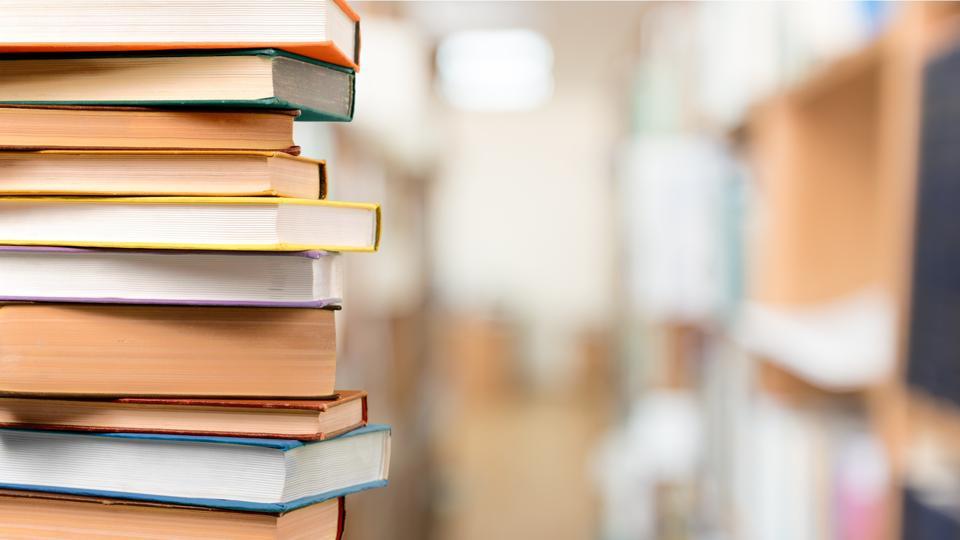 The award for the literary honor in India is renowned as Sahitya Akademi Award. This award is been conferred on the magnificent writers for their phenomenal work of literature that has been published in major languages of India, by Sahitya Akademi which is India's National Academy of Letters which is been recognized by the Sahitya Akademi, New Delhi.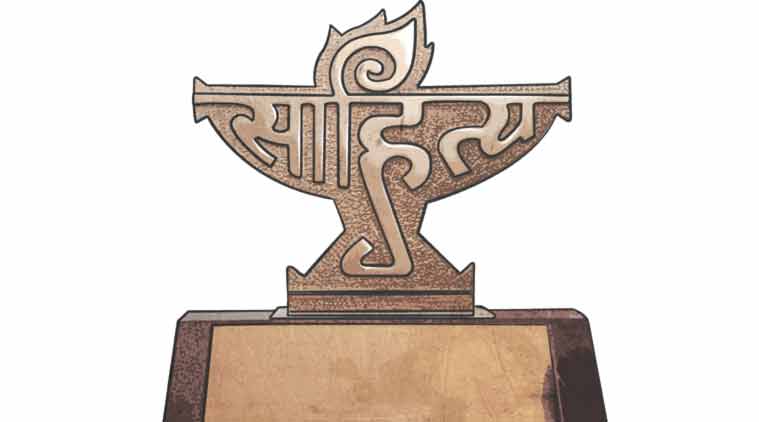 It is been established in the year of 1954 which comprises with a cash prize of 1 Lac rupees and a plaque. The objective of this award it to inculcate and promote excellence in the writers belonging from India and also acknowledge the new era. The selection of the awardees is the process of twelve long months. The plaque which was mentioned above was designed by one of the renowned film-maker Satyajit Ray which priory made of marble which continued because of its heavy weight.
This was won by Mamang Dai... the writer for "The Black Hill"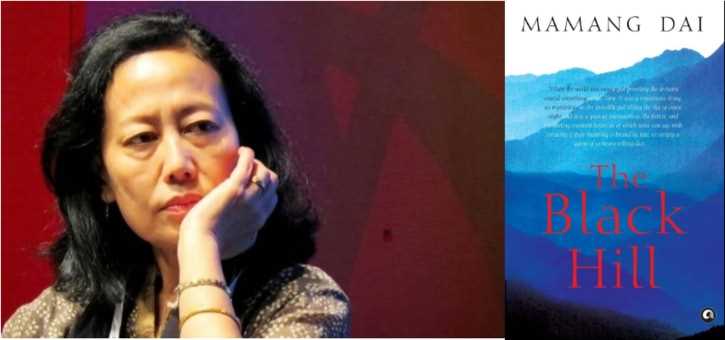 Cheers!