The name of the book launched by the Amit Shah!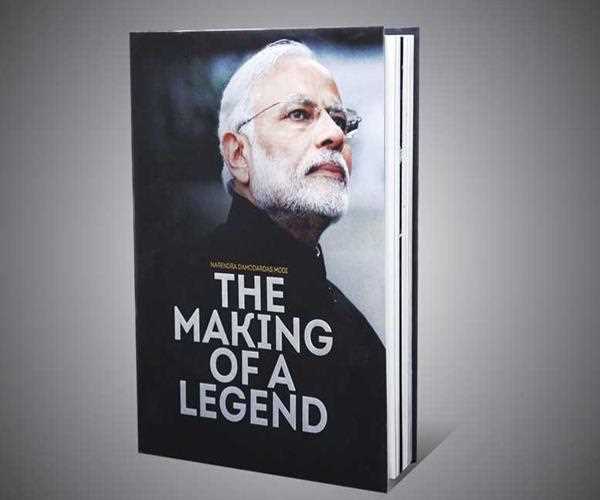 The book that is been launched by Amit Shah, is dictating the life of the Prime Minister, Narendra Modi – The Making of a Legend…It was launched on 12th of July, 2017. This occasion was graced by the presence of Amit Shah,Chief of Rashtriya Swayamsevak Sangh (RSS), Mohan Bhagwat and Bhartiya Janata Party (BJP) National President.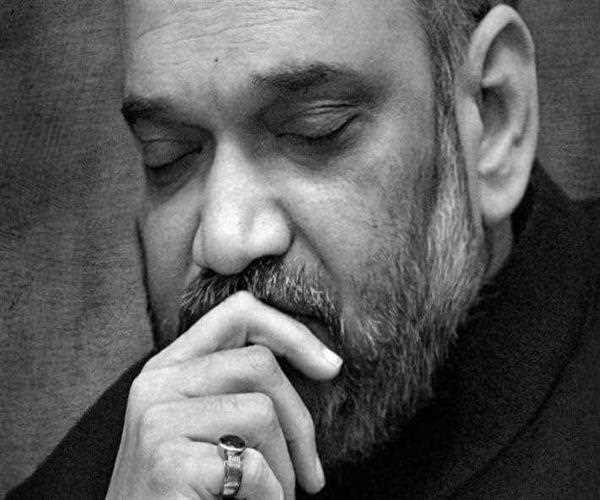 The book has been written by one of the receivers of the Padma Bhushan, Bindeshwar Pathak which includes all the about the life history of our nation's Prime Minister which is been so inspiring. Post the launch of the book, Mr. Shah had addressed the audience tailing about the achievements of our Prime Minister Narendra Modi with the description of his astounding personality.

Admiring the Prime Minister, Mr. Shah quoted about his habit of serving people is been an opportunity tapped by him given by God to him. Well, this is what has been proved by him about the development of the village into a city…
Further, you can hit on the given link attached below:
Report on the book The Making of a Legend
Cheers!