The Book!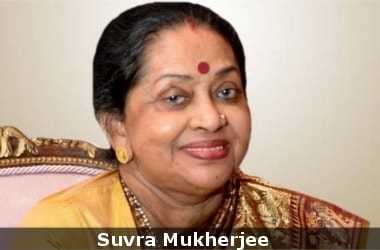 Shri Pranab Mukherjee, The President of India, has received the first copy of the book named "Pranaber Preyosi" or "President's Lady", which has been named after his wife, Late Smt. Suvra Mukherjee on 13th of July 2017 honored by the Vice President of India, Mohd. Hamid Ansari… who took the charge for the release of the book at one of the occasions held at Rashtrapati Bhavan.
Addressing to all… and showing gratitude towards Ms. Sangeeta Ghosh, author of the book… including all the people in association for the publication of the book… quoted that Late Smt. Surva Mukherjee was an exclusive person, who had a keen interest in music and arts. He also stated that she was ever doing nor took any interest in politics but was famous among them too… She made herself restricted to arts and music. Thus, she worked over the promotion of Tagore music to the audience who are Non-Bengali. Hence, completed his speech by wishing all the individuals luck in their future endeavors.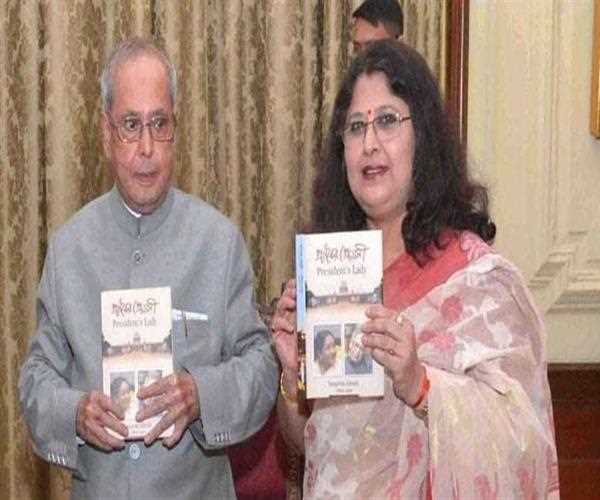 Further, you can hit on the link for more details:
Report on the book whose first copy is been received by the President Of India
Cheers!