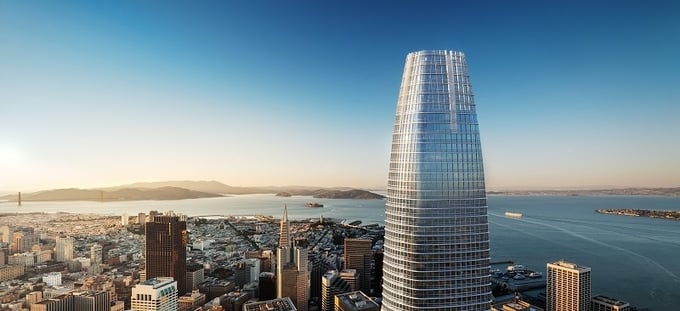 Salesforce claims to be the first Customer Relation Management platform, it is basically an American cloud computing company which is headquartered in San Francisco, California. Salesforce was founded in the year 1999 by Marc Benioff along with co-partner Parker Harris.
Customer Relation Management product is the prime source of revenue generation by sales force, being one of the immensely valued company of cloud computing in America, Salesforce has marketing capitalization of around $61 billion dollars in the mid of the August 2017 this company officially announced that they have managed to generate $10 billion revenue rate and is it's the first company to achieve this milestone.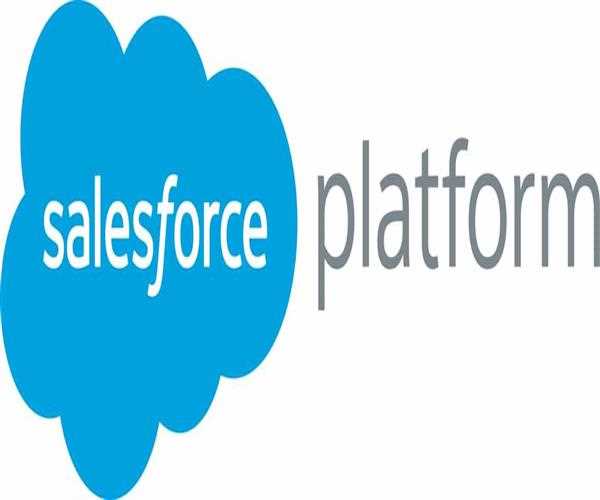 Some of the major services of this corporation are SalesforceApp, Cloud Community CloudWork.com Data.com Desk.com Do.com, AppExchange Configuration, Web services.
What is Salesforce CRM (Customer Relationship Management System?)
In simple meaning, it's basically a technology which is opted to manage the important and integral things like company's relationship and interaction with customers and potential customers. The motive of CRM is very genuine as it is done to enhance and improvise business relationship with customers it's one of the major sources which let a company in being connected with customers streamline processes, and improving profitability.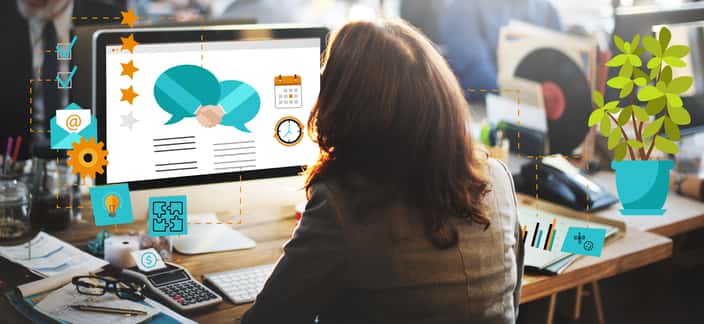 It provides a company to focus on their relationship with individual along with customers, service users, supplier and etc. CRM tools which help in sales management, productivity, contact management and much more business-related activity.
Why Salesforce CRM?
This system offers the best alternatives to manage and hike up external interaction and bond which leads towards the prosperity of a company. Starting from sales to customer service from business development to recruiting or marketing, CRM offers the best possible solution at one place. Its tool lets you record and store all the necessary details of customers, sale opportunities service issues and manage marketing campaigns in dignified central location.

Through record of all necessary data in a classified format and that too in a central location, it gets easier to rectify issues for each and every department and its get easy to collaborate data to increase productivity in every possible aspect.
Each individual working in your company can easily look up how a particular customer is been communicated and how the customer was been deal what he purchased, his last purchased, the quantity of purchase, payment time and method everything in a nutshell.
Why Salesforce CRM is special
There are more than 150,000 companies all across the world which uses Salesforce CRM. If we look up about sales force on the web we will get thousands of reviews and currently its one best CRM and it has the best user-friendly interface which makes it special if compare it with other CRM software available such as Siebel, SugarCRM etc.