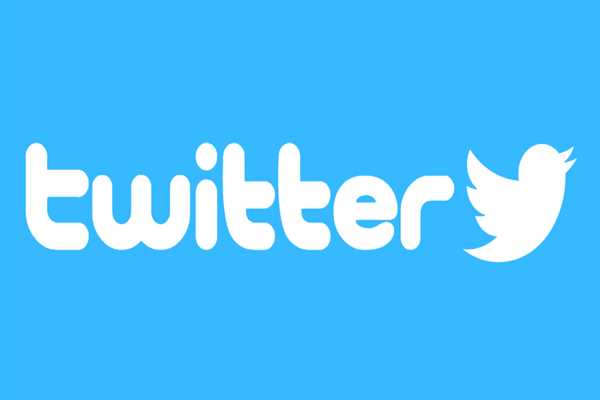 Twitter is a powerful social media platform that allows individuals and businesses to engage with their audience, share news and updates, and build a brand presence. If you are looking to increase your followers on Twitter, here are some strategies that can help:
Optimize your profile: The first step to attracting more followers on Twitter is to optimize your profile. Make sure your profile picture, header image, and bio accurately represent who you are and what you do. Use relevant keywords in your bio to make it easy for people to find you when they search for related topics.
Tweet regularly: To keep your followers stitched and attract new ones, it's important to tweet regularly. Make sure your tweets are relevant, interesting, and add value to your audience. You can also use Twitter analytics to determine when your audience is most active and schedule your tweets accordingly.
Use hashtags: Hashtags are really useful to reach a wider audience on Twitter. Use relevant hashtags in your tweets to make them more discoverable to people who are interested in the same topics as you. You can also create your own branded hashtags to promote your business or personal brand.
Engage with others: Twitter is a social platform, so it's important to engage with others if you want to attract more followers. Respond to tweets, retweet interesting content, and participate in Twitter chats to build relationships with others in your industry. This can also help increase your visibility on the platform.
Share visual content: Visual content, such as images and videos, can help your tweets stand out and attract more attention. Use high-quality images and videos in your tweets to make them more engaging and shareable.
Run Twitter ads: Twitter ads can be a powerful way to reach a wider audience and attract more followers. You can create targeted ads based on interests, location, and other factors to reach people who are most likely to be interested in your content or business.
Collaborate with others: Collaborating with other Twitter users in your industry can help you reach a wider audience and attract more followers. You can co-host Twitter chats, create content together, or participate in joint promotions to build relationships with others and attract more followers.
Therefore, getting more followers on Twitter requires a consistent effort to engage with others, share valuable content, and optimize your profile. By using hashtags, sharing visual content, running Twitter ads, and collaborating with others, you can attract a wider audience and build a strong presence on the platform.