Social media is one of the finest platforms for promotion and growth of a company. We put a lot of effort in preparing a sophisticated content with a feeling that it will somehow inform the people and will educate them on that particular topic.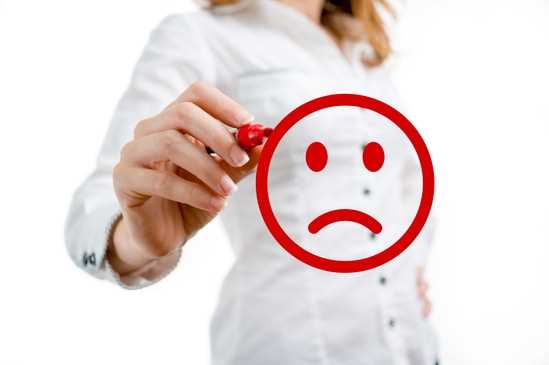 There is time when we get a good and decent response but as every coin has two sides sometimes even face failure when our posts and campaigns don't do well. In a world of an infinite number of people, it's very genuine that your stuff is never gonna be liked each and every time as perception and thinking of different people are never the same.

Well, as you were asking how I manage the negative comments on a social media these are the 5 things which I generally do:
Placate with a hollow apology
Offer an apology AND a solution
"Just keep working hard"