In a simple way, it could be understood as the rate of revenue you generated from the social media campaign. The amount which you managed to earn deducting the amount you invested in a particular campaign is known as the Social media ROI.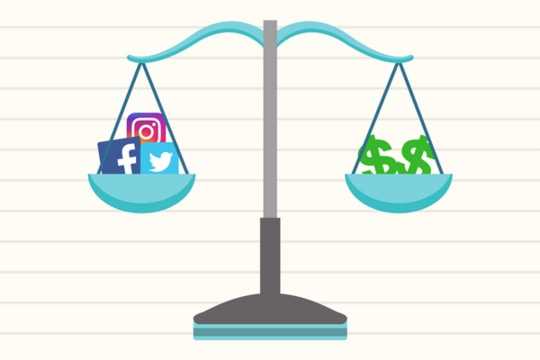 Measuring Social Media ROI is one of the best activity to determine the success of a particular campaign you did on social media platforms. Social media ROI is really trendy topic these days over the web as there are a lot of people confused that how can be ROI measured.
In a report, it was stated that more than 41% of the company doesn't have the idea that how can they calculate the ROI of a particular campaign and even they stated that don't even know how successful their campaign was.
Well, calculating ROI is not that difficult.