oil and natural gas!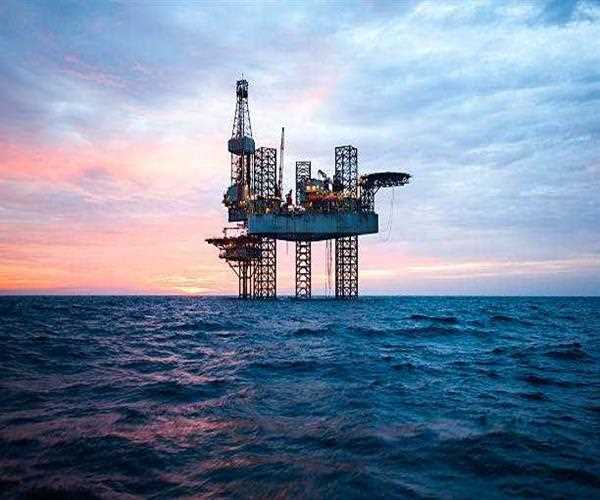 France, the country in Europe would be putting a ban on the Oil and Gas Production from the year 2040 which is been approved by the President of France, Emmanuel Macron who have decided to cut shot the use of the fossils and would be an illegal task in the premises of the Country and overseas as well.
Further, you can hit on the link below:
Report on the Ban on Oil and Gas Production
Cheers!