With iOS 11 apple rectified so many issues which were been detected by users
in its earlier updates.
Live photography
was taking too much space of phone storage now with this update the images can be created and stored in a different format and can be optimized too.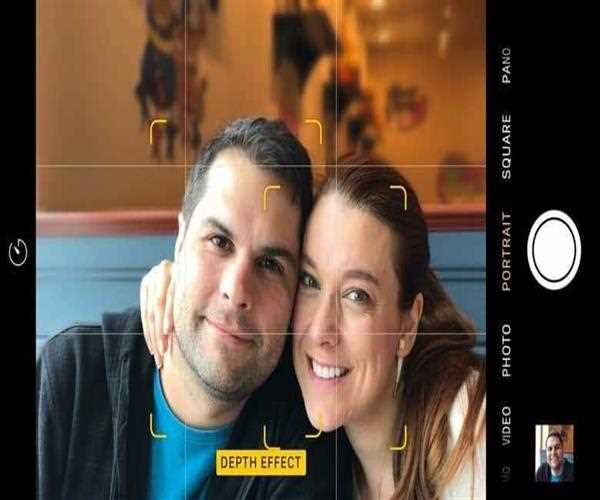 Users can do a lot more with the live photography as they can create video loops and they can replay their loops over and over. This feature is pretty similar to Instagram's Boomerangs.
The camera has been also upgraded with optical image stabilization feature, flash photography and dynamic range of portrait mode photography.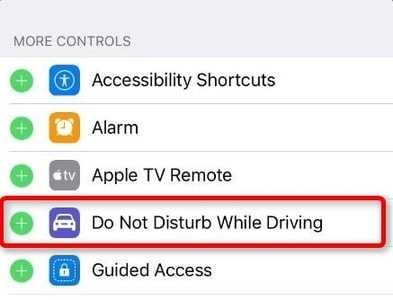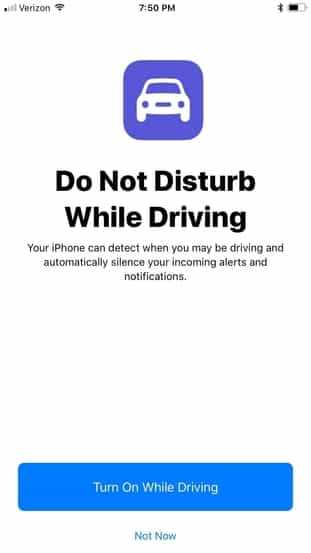 "Do not disturb while driving" is another feature introduced in iOS 11 it uses your device Bluetooth if connected with carplay or different types of sensor to detect if you are driving and it automatically ignores notification to avoid you with any sort of distraction. However, you are allowed to change it from setting as per your comfort.
Apple has finally come up with drag and drop feature it's a bit late from apple as it is available on Android from years. You can drag-and-drop between the two apps in Split View, which makes it easier to transfer files.