A ban on UAE Emirates Airlines!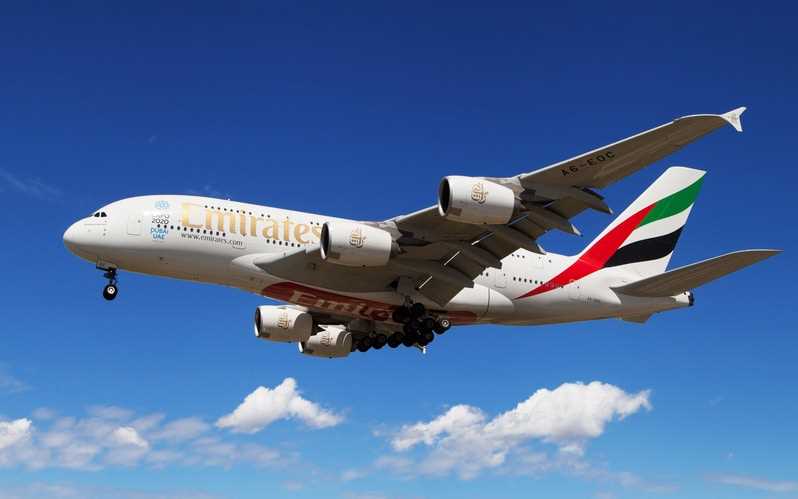 On 24th of December 2017, Tunisian Country decided to Ban the Airlines flights from the United Arab Emirates, for the security reasons as they into the dilemma that the women brought up from Tunisia, a North African Country was been targeted by the Arabian. Thus, the transport minister quoted that, "The ministry has decided to forbid all the flights arriving from the Emirates to their country, till the time Airlines are strictly following upon the rules and regulation in accordance with the international agreements and law…"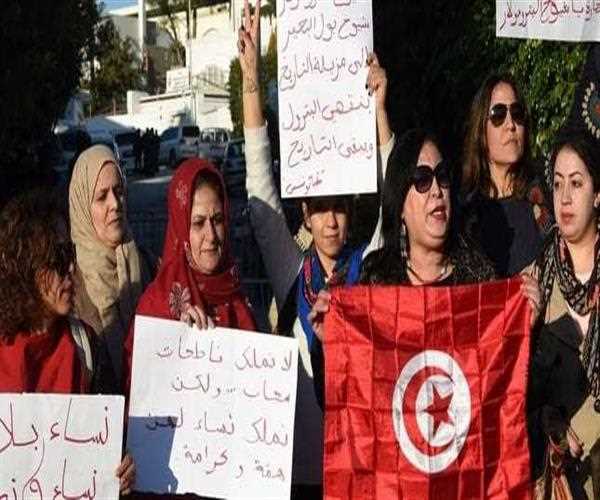 Further, you can hit on the link below:
Report on a ban of UAE Airlines in Tunisia
May the situation gets better...
All The Best!