Wind Energy Solution!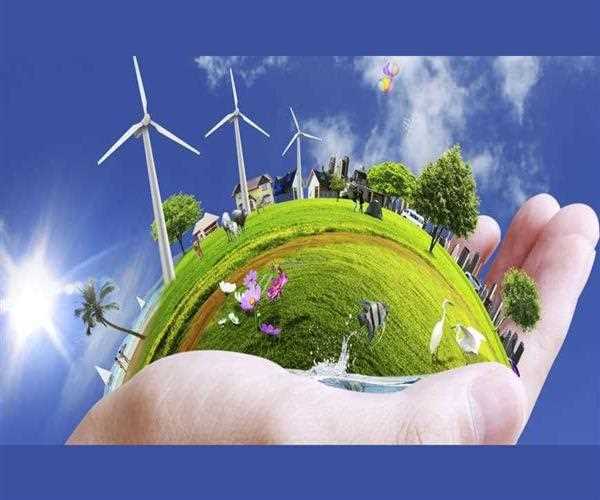 Wind energy solutions supplier Suzlon Energy and its partners have authorized their first operational seaward met station in the Arabian Sea on 26th of December, 2017.
"Suzlon alongside its partners, under the direction from the National Institute of Ocean Technology and endorsements through the National Institute of Wind Energy has introduced their first operational seaward LiDAR (Light Detection And Ranging) based breeze estimation station in the Arabian Sea," quoted by Suzlon, in a BSE filing.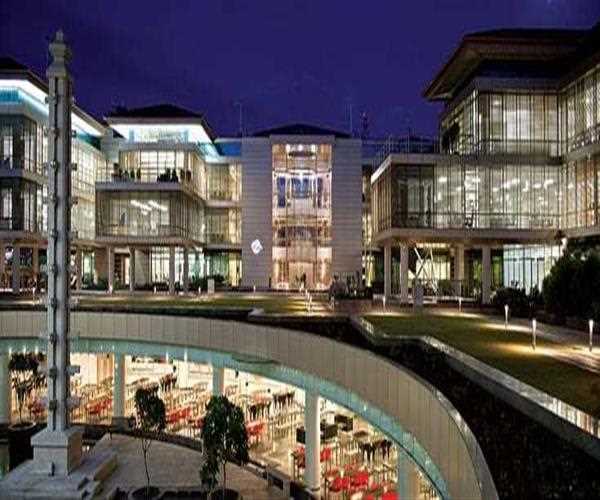 The station will be situated at southwest of Jakhau port in Kutch, Gujarat. The organization said it is currently taking a shot at seaward wind energy technology and has started a techno-business attainability study. The met station is required to gather information for a time of two years, as per the documentation.
Further, you can hit on the link mentioned below:
Report on Wind Energy Solution Provider
*The wind sounded of Mother Earth's forsaken and abandoned cries*
Cheers!