Indian Airports!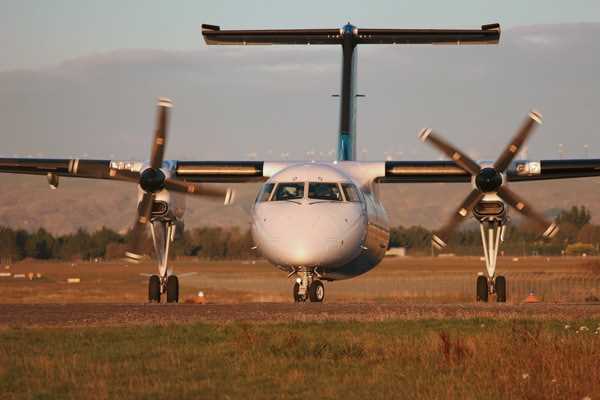 India needs to contribute up to $45 billion to make an additional limit of taking care of 500-600 million travelers at its airplane terminals by 2030 as their ability is probably going to immerse inside the following five years, an investigation quoted by an aviation research organization.
As indicated by Center for Asia Pacific Aviation (CAPA) gauges, the present limit of the nation's prime 17 airports is between 298-316.5 million travelers for every annum.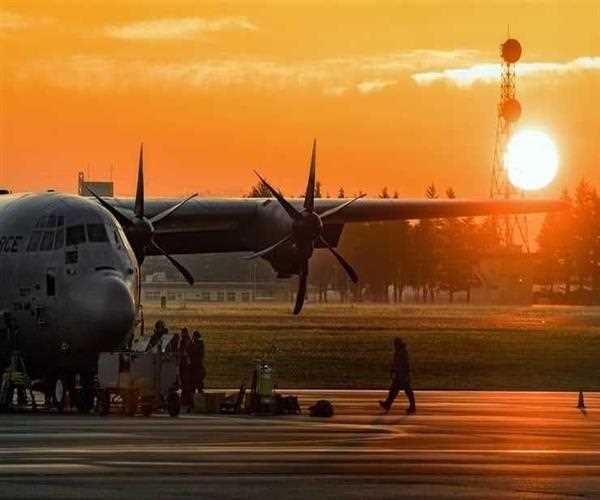 This is relied upon to increment to 431-463 million once the current air terminal locales are totally manufactured and accomplish their most extreme auxiliary limit.
CAPA takes note of that air terminals at Mumbai, Chennai, Delhi and Kolkata will achieve their most extreme limit in the following one to five years, i.e. in the vicinity of 2019 and 2022, the accepting traveler development rate is 10 percent for an annum.
For further information you can hit on the link below:
airports need 45 bn investment to improve capacity by 2030
Cheers!