Pravasi Bharatiya Divas (PBD)!

Pravasi Bharatiya Divas (PBD), which is commended to mark the commitment of the abroad Indian people group in the advancement of India, is scheduled on January 6 and 7 2018 in Singapore. This year points the 25 years of ASEAN-Indian Partnership which depends on centuries of year's old social, religious and human links, manufactured by an ancient course of trade.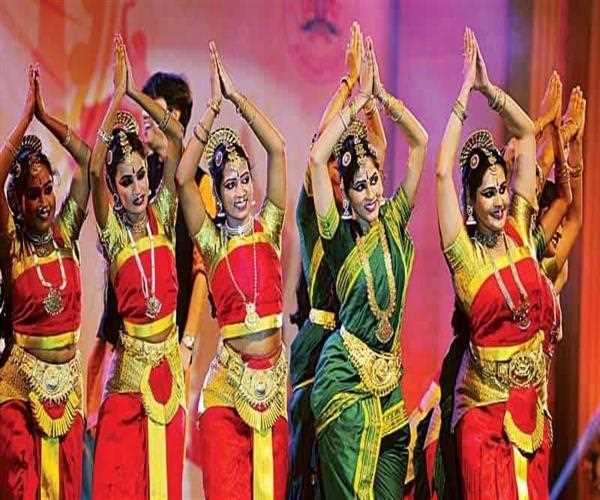 The current year's PBD will commend the ASEAN-Indian organization and will be themed 'Ancient Route, New Journey'. The occasion would like to produce results that extend the diaspora's relations with India and assume a key part in the promotion of ties amongst India and ASEAN.
For, details you can log-on to the below link:
Report on Pravasi Bharatiya Divas 2018
Cheers!