children's literature!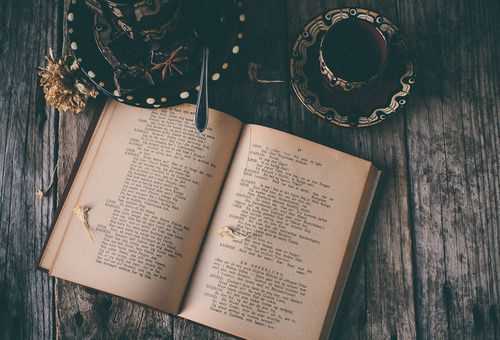 One of the renowned Indian Author, Ramendra Kumar, is one of the remarkable storytellers and a speaker has been congratulated by the Publishers and the Writers of the Colombo, Sri Lanka for his phenomenal contribution to the literature of the young ones. He has been a renowned award-winning writer with a credit of 32 books in his entire life till now.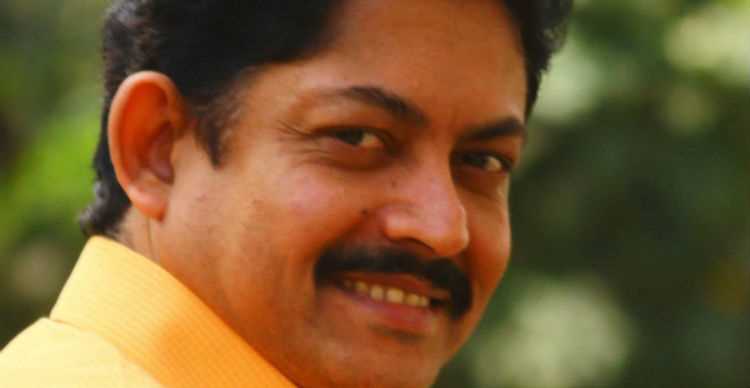 His writing was further translated into 13 foreign ad 14 regional languages and secured its entity in the trail of anthology within and outside India. One of his named "Dilemma and other stories" was translated into Sinhala, and was launched in his felicitation ceremony, this one would have his fourth in a row in Sinhala. Since 2011, Ramendra's stories have been incorporated into school course readings brought out by the Sri Lanka government consistently. The books are dispersed to more than 10,000 schools the nation over.
Further, you can get more information on the link given below:
Report on an Indian Author got recognition in Sri Lanka