Plasma Technology!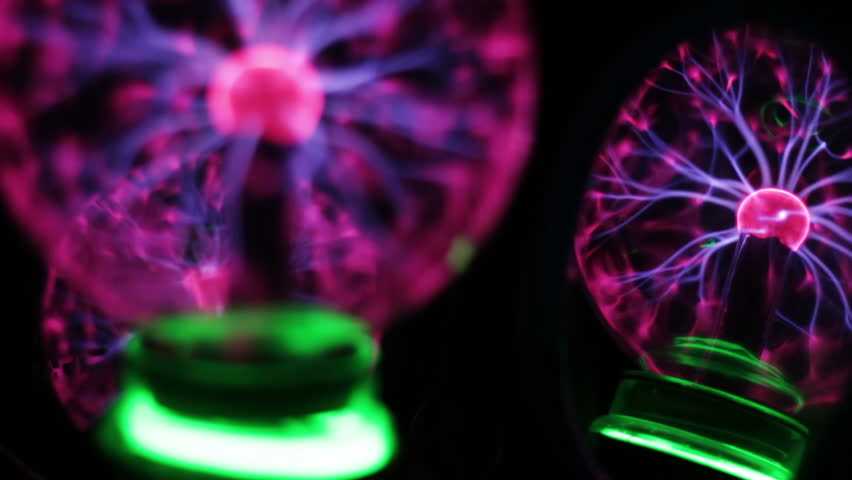 SAIL or Steel Authority of India Limited is been stepping on the floor with an all-new technology for tackling the disposal of the hazardous waste for an ignition of the environmental conservation and resources gifted by nature. Thus, using the Plasma Technology for the same.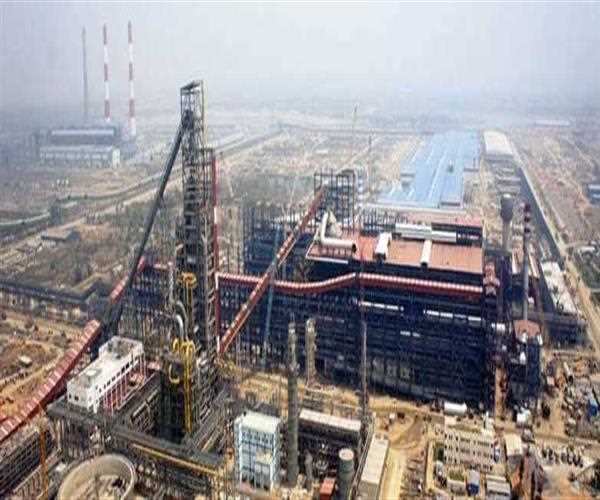 They are planning for setting up a floor for the PCBs (Polychlorinated Biphenyls) which would be involved in the initiative for nature conservation and thus is in collaboration with the Ministry of Environment & Forests & Climate Change and the United Nations Development Organization (UNIDO).
Further, you can hit on the below link for more information:
Report on the All-New Plasma Technology Run By SAIL

Cheers!