Twin Planet!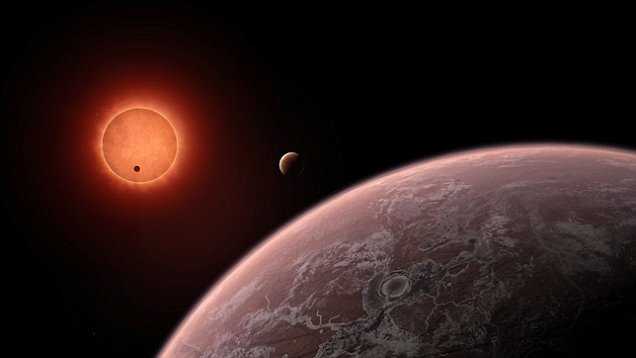 Another prodigious discovery by NASA… a planet which is alike to the planet Venus has been into the existence found with the help of Kepler's Space Telescope.
This newly discovered planet is been 219 Light Year away from the planet Earth, and larger than Earth and is one-fifth of the diameter of the Sun. Thus, this plane is been called as Kepler-1649.
Further, you can hit on the below link:
Cheers!