Female Ambassador to Saudi Arabia!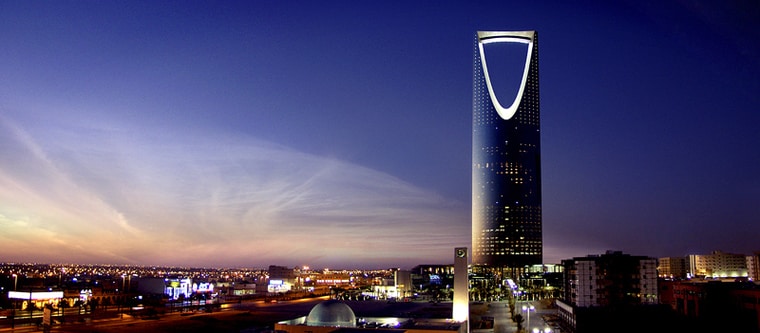 Well, Belgium would the first country to send a Female Delegate to Saudi Arabia that would be the next year… As everyone is aware of this fact that… What is a status of equality among the men and a lady in Riyadh but still then the rule has transformed and the government quoted to the VRT Broadcaster that Dominique Mineaur, presently the Belgian ambassador would be moving to Riyadh, the United Arab Emirates for taking over the position by the mind of Summer 2018.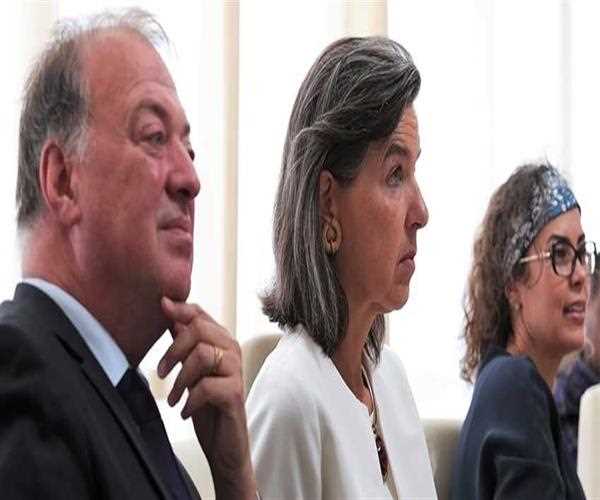 Further, for more details you can hit on the link below:
Report on the Female Ambassador appointed to UAE
Cheers To The Prodigious Change!