Kumbh Mela 2019!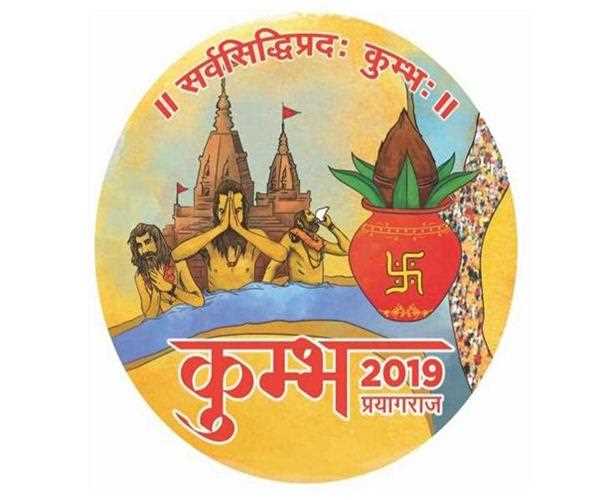 The new LOGO for the Kumbh Mela 2019 was unveiled by the government of Uttar Pradesh… The Governor, Mr. Ram Naik has inaugurated the LOGO of Kumbh Mela held in the year of 2019, in Allahabad on 12th of December, 2017.
Description of the LOGO:
The LOGO comprises of saints, Kalash, rivers, swastika, and temple along with other things for its traditional appearance. Along with the LOGO, it was followed by a tagline "Chalo Kumbh Chalo-Chalo Kumbh Chalo" and a slogan for Uttar Pradesh Tourism, "UP Nahin Dekha to India Nahin Dekha."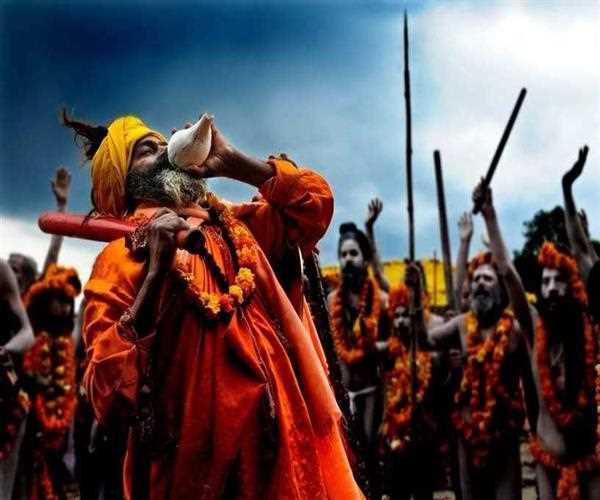 Further, the NEWS can be retrieved at:
Report on Kumbh Mela 2019 LOGO
Cheers!