Liquor!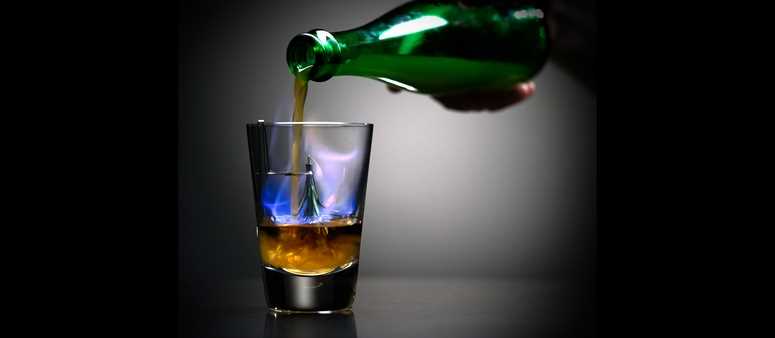 The government of Uttar Pradesh has passed the bill to grant penalty of lifetime imprisonment or death to those who are involved with the business of bogus liquor which would lead to death by its consumption.
The Bill was tossed by Suresh Khanna, a Minister of Parliamentary Affairs in the year of 2017 as UP Excise (Amendment) Bill, which supported the ordinance which has been passed by the Government in the month of September which was a voice note.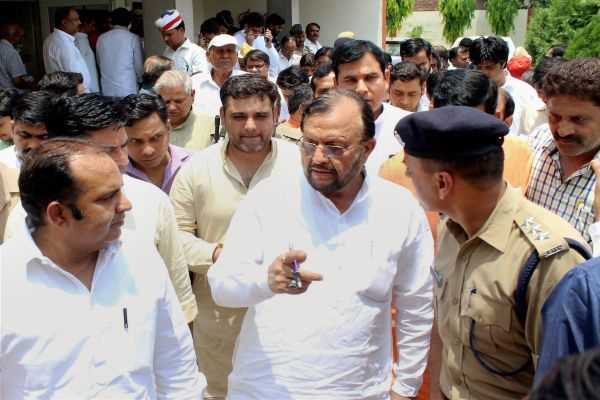 The bill was passed which obliged the victim to bare the amount of Rs.10 Lac, life sentence, the death penalty and Rs.5 Lac in case of death while the consumption of the bogus liquor.
For further details you can hit on the link below: