The Crowded City!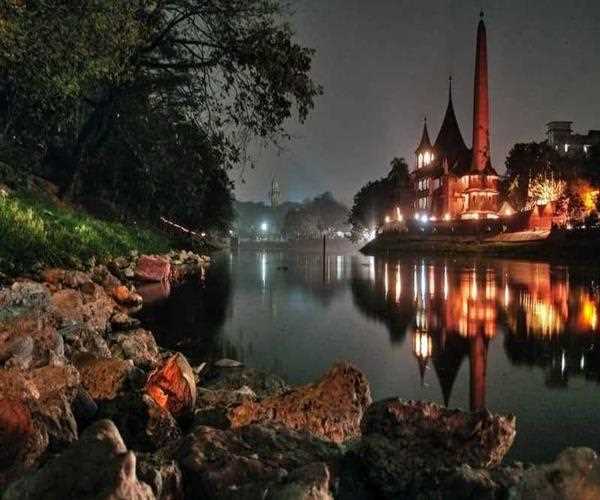 'Dhaka', the capital of Bangladesh is the world's most crowded city with the stats stating that the density of about 44,500 people exist in the area per square kilometer, which is been quoted by the World Economic Forum (WEF), been alleged by the UN Habitat Data.

According to them the most massively crowded cities in the world includes 6 cities of Asia, 3 of Africa and 1 of South America. Counting over the rank of Indian Cities, Mumbai been the home for 31,700 people in per square kilometer has been ranked 2nd whereas, Kota has been ranked 7th for its value of 12,100 people living in per square kilometer area of Rajasthan.

Going international with their stats and rank… Medellin in Columbia ranked 3rd, Rank 4th is been occupied by the Manila in Philippines with a stats of 14,800. The 5th rank is been awarded to Casablanca in Morocco holding a crowd of 14,200 per square kilometer, 6th been the Lagos in Nigeria with 13,300 people existing in the per square kilometer, Singapore been 8th in the rank with the population of 10, 200 per square kilometer and then been the 9th rank which is been given to Jakarta of Indonesia with a population of 9,600 per square kilometer.
Further, you can go to this link below for more information:
Report on the Densely Populated Cities

We are going too fast in terms of population and checking the level of patience of nature.... Someday which we all has to repay....
All The Best!