well, this is an old saying in urdu, which people generally used say to motivate or encourage a person. it can be mostly haerd in india, pakistan and other urdu speaking countries.
Now, let's come to the meaning of this line.
it consists of the four words:
Himmat means courage
marda relates to a male
madad means help, and
khuda implies to god
It means if a male or a person have courage to do anything out of the way, then god also helps him to accomplish his task.
Here are some pics depicting:
1.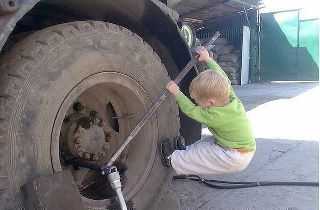 2.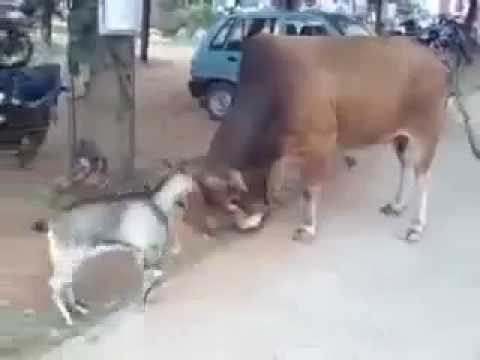 3.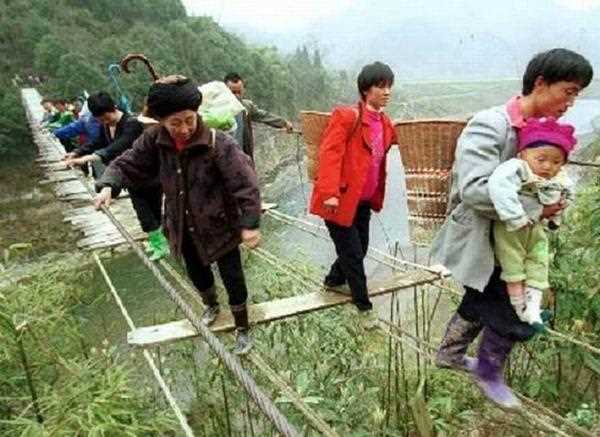 Be Courageous!!!