As the Ranji Matches are 4 days (group stage matches) and finals are 5 days the player use to get around 1.6 lakhs excluding the day allowances. Well, the amount 1.6 lakhs is mandatory for the debutants and it fluctuates on the players who are well renowned in the cricket world are paid more according to their experience and popularity.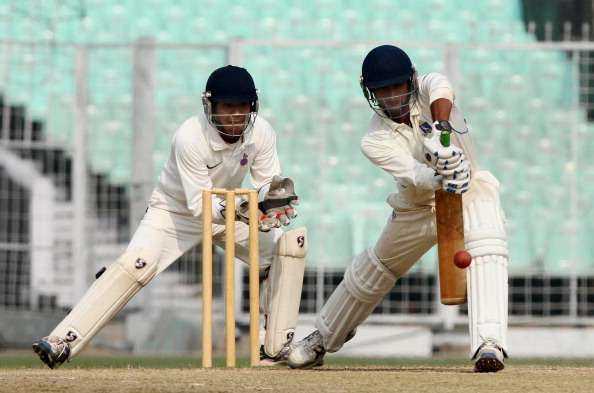 For example players like Mohd. Kaif, Wasim Jaffer, S.Badrinath who have been part Indian playing 11 are been paid massively as they are being paid on behalf of their experience.
As per the reports Mohd Kaif was been paid 25L for representing Andhra CA for one season in the year 2015 – 2016. Similar to Mohd Kaif Ambati Raydu who is currently playing for Mumbai Indian in Indian Premier League was been paid massively.

So, hope it got clearer to you that rupees 1.6 lakhs is mandatory for all the player who are debutants.