its Muttiah Muralitharan from SriLanka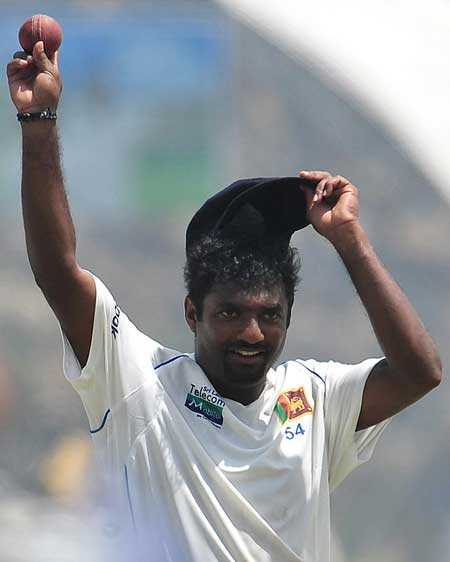 The Sri Lankan team is undoubtedly not performing as expected at the present time, but he had so many legendary players and one of them is Muttiah Muralitharan. This veteran bowler, who took the most wickets in Test and One Day cricket from 1992 to 2011, took 800 wickets in 133 Test matches which is a World record.
Sri Lankan off-spinner Muttiah Muralitharan played 495 matches in his cricket career. Muttiah took total 1347 wickets at an average of 22.86 runs in his nearly two decades-long cricketer career. His best performance in an innings was nine for 51 runs. Muralitharan in Test cricket, took 10 or more wickets in 22 Tests. He is one of the best bowlers of all time. Without a doubt, he can be called the best off-spinner of cricket history.
He played 350 ODI matches and took 534 wickets and 12 T20 matches with 13 wickets. This veteran bowler, who played for Srilanka from 1992 to 2011, made his name During this period. He took 77 times five or more and 22 times ten or more wickets in his career. Breaking this record of Murali is also a big challenge to reach this far away. His economy rate in international cricket is 2.92.
Muralitharan has been the greatest bowler in Test cricket history and it was difficult to play his spin.
A good record!!!