PF or Provident Fund is a retirement savings scheme for the working population of India (private or government). This scheme gets managed by the Government of India as per the Employee Provident Fund Act of 1952. A worker gives a portion of his/her salary to the provident fund, and an employer should make a contribution on behalf of the employees.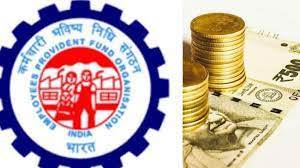 To withdraw the PF amount easily online there are three requirements:
UAN must be activated.
Aadhar no. must be linked and verified with the UAN.
The bank account where the PF amount is to be received must be the same as the bank account registered with your Aadhar.
After fulfilling these requirements you can withdraw the PF amount easily through the following simple steps: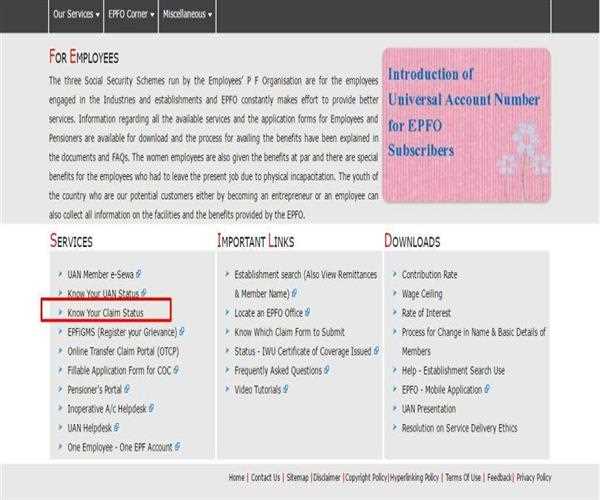 Login to the EPFO E-Sewa portal and generate an OTP to your mobile number.
Go to the claims section - Under the online claims section visit the 'Claim (Form 31, 19, 10C and 10D). Fill the appropriate form.
Enter your bank account details and agree to the terms and conditions.
Select the reason for your withdrawal from the dropdown menu.
Enter further details and upload the required documents.
Enter your Aadhar OTP
Submit your claim form.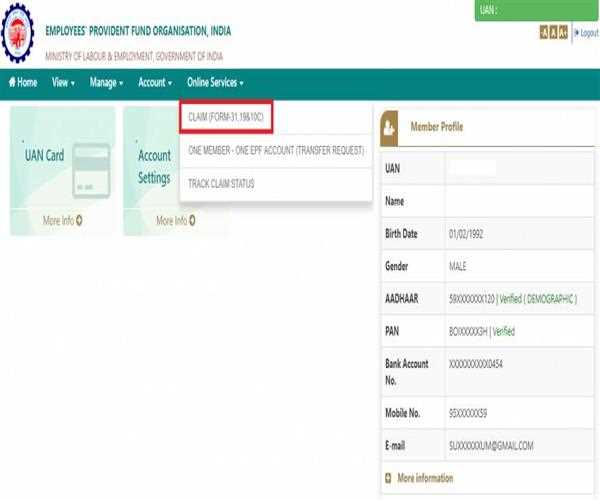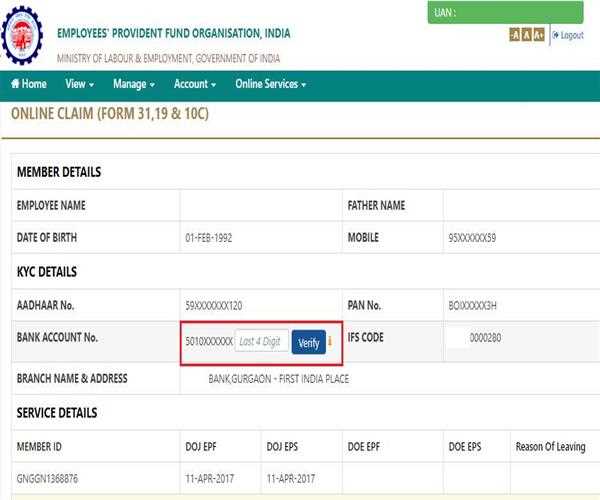 The EPFO will match your data in their records with the data submitted in your online claim form and you need to wait for 10-15 days for your application to process. On completing this verification your PF amount will be credited to your bank account, linked with your UAN.
You can also track your the status of your application by logging in to your Member E-Sewa portal account, under the 'Track Claim Status'.